I Know What I Need To Eat … Why Am I Not Doing It?
We so often think that we just don't have enough willpower to make healthy choices. But it's awareness, education and working on our mindset that we really need, not willpower!
Would you like to have your brain and body work at maximum capacity so you can get more done in both your business and your personal life?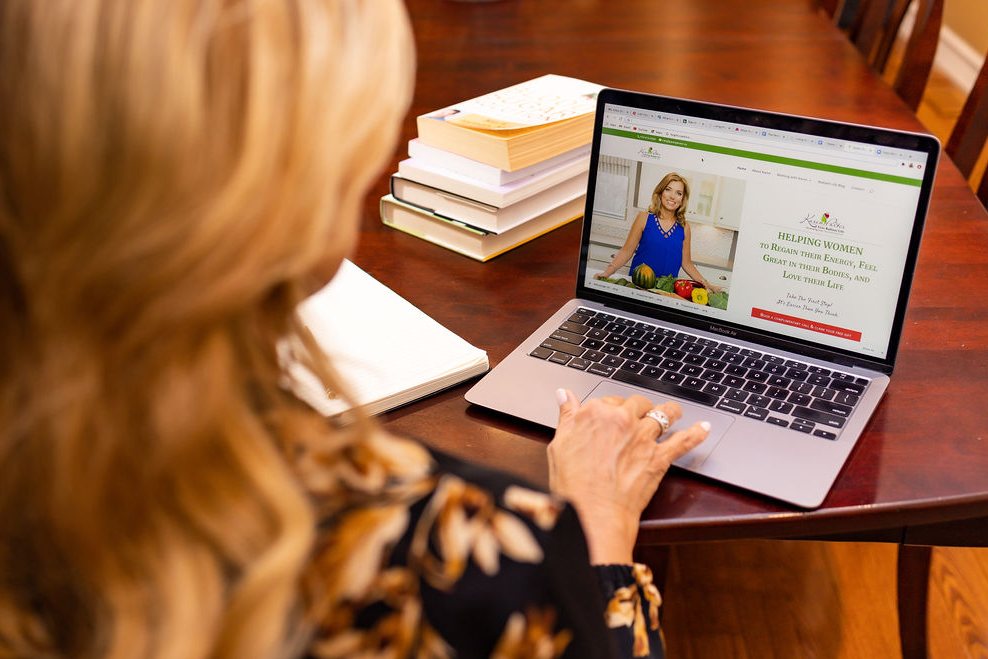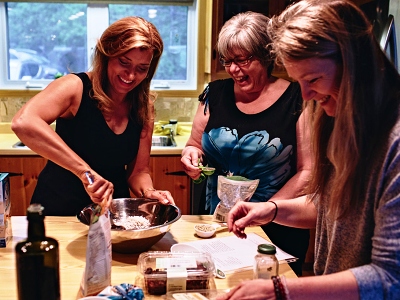 You won't want to miss this!
3 Day Your Most Radiant Life Retreat in Haliburton, ON
Escape for a wonderful weekend of transformation in your health & wellbeing at a luxury lakefront cottage
Immerse yourself in:
Delicious healthy food
Movement
Stress management techniques 
And discover the mindset that will help make these changes sustainable
These are the "ingredients" in the "recipe" for the best you!  Fri, April 29 to Sun, May 1
Private Coaching – Radiant You Inside & Out
If you want to regain your energy, feel great in your body and love your life, work privately with Karen to come up with your individual plan / your unique "recipe"
Learn what's required to balance your hormones, boost your metabolism, by eating and moving in a way that works best for your body and your brain to make you fit, focused and happy! 

Working on ways to manage your stress, while also working on mindset shifts, will make things even easier! 
Less overwhelm, more confidence!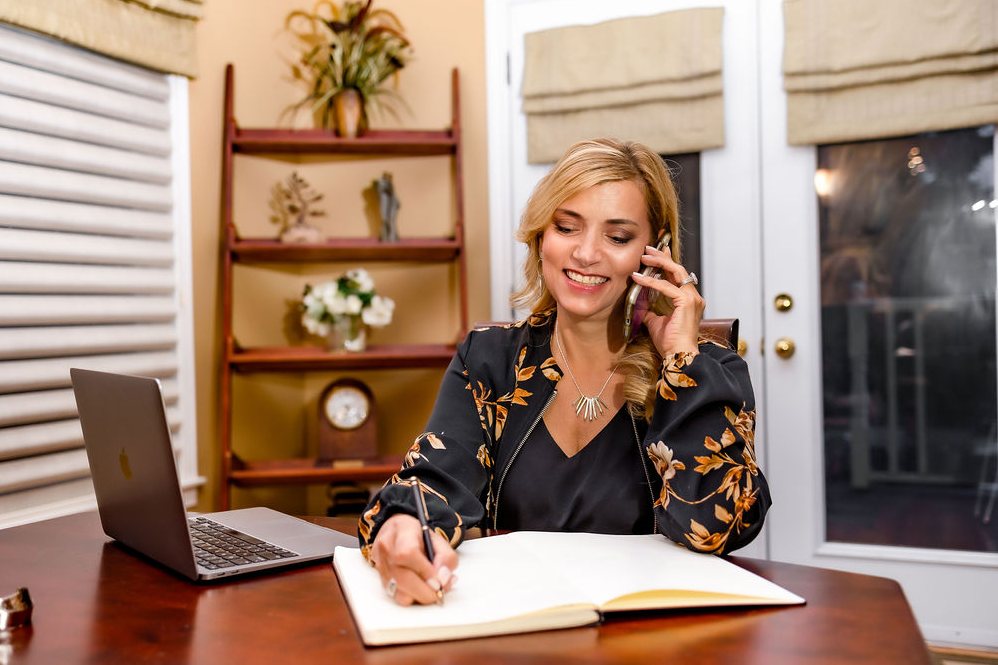 For the woman who is fed up, is ready to jump all in and is committed to making a big change. This is a 12 week comprehensive program that gives you everything you need to:
lose weight easily, naturally and faster than you thought!
feel good faster than you thought!
receive the tools you need to support your body (included in the program!)
get full accountability
be in a community of women just like you
Walk away after 12 weeks as a totally different person – with more clarity on how to live your best life, more confidence, feeling lighter, happier, calmer and even more like your old self again!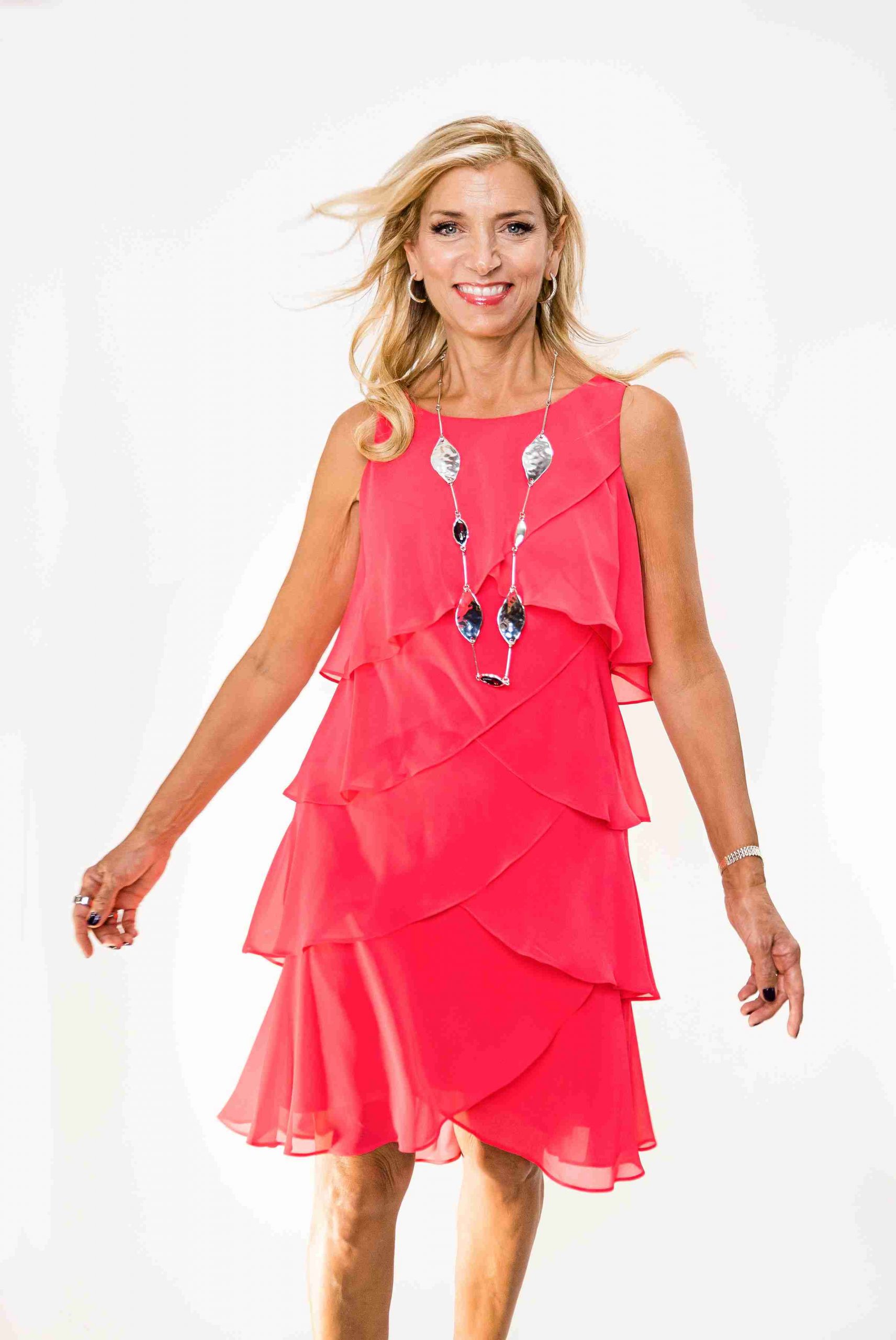 Join Our Private Facebook Group
Feeling Alive Over 45 & Living Your Best Life
Questions?  I want to hear from you! Fill out the form below.