Your Most Radiant Life 3 Day Retreat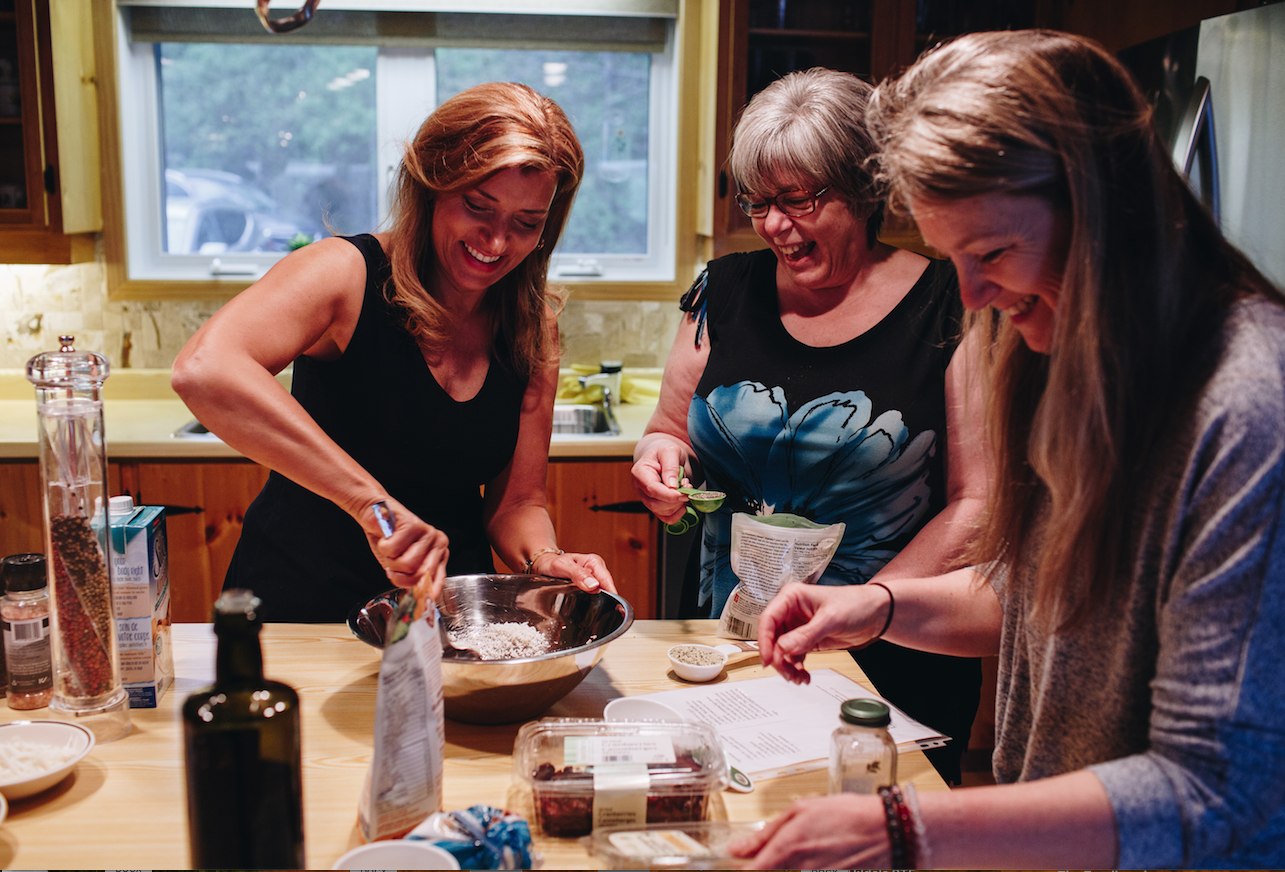 Escape for a weekend in Haliburton, ON at a luxury lakefront cottage and enjoy time entirely dedicated to YOU – body, mind, and soul!
Our 3 Day Retreat is a luxury getaway that will help you transform how you feel inside and out. Come on your own or with a friend, and be with other like-minded women who want the same things you do!
They seek to regain their energy, have better mental focus and mood, feel great in their bodies and take their health to the next level, so they can love their life and show up how they really want!
There will be food demonstrations and cooking together. Ingredients are plant-based, organic and local (as much as possible), as well as gluten, dairy, and refined sugar-free!  Yoga, meditation and nature walks will help ease your mind, energize your body and spirit, and put you in the right mindset to take in everything available to you! Relax in the sauna or by the fireplace. You will receive recipes, worksheets, and swag bag!! This is the reset you've been looking for!
Fri, Apr 29 at noon until
Sun, May 1 at 2pm
Your Itinerary
Day 1
Noon – arrive at the retreat
Meet & Greet
Welcome lunch
Meditation
Time to relax
Food Demonstration and dinner
Time at Sir Sam's Waterspa
*Workshop –Where we are now and intention setting for the weekend
Day 2
Yoga & Meditation
Breakfast Smoothie
*Workshop – Food is Information for our Bodies
Cooking Class
Lunch
Nature walk through the Sculpture Forest & Skyline Lookout
*Workshop – Curbing sugar cravings & getting more energy
Cooking Class
Dinner
*Workshop – Nourishing the mental, emotional & spiritual areas of your life & how that affects your food choices
Day 3
Yoga & Meditation
Breakfast Smoothie
*Workshop – Managing stress
Cooking Class & lunch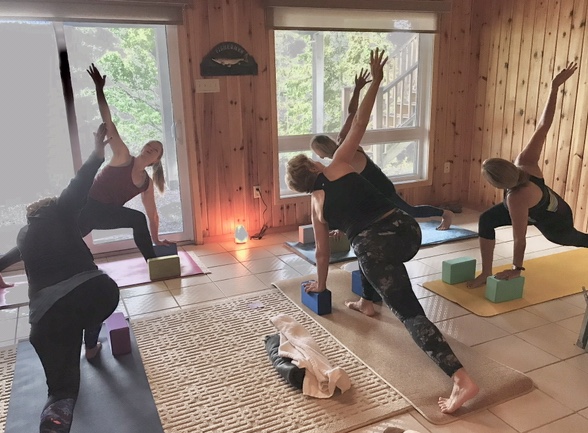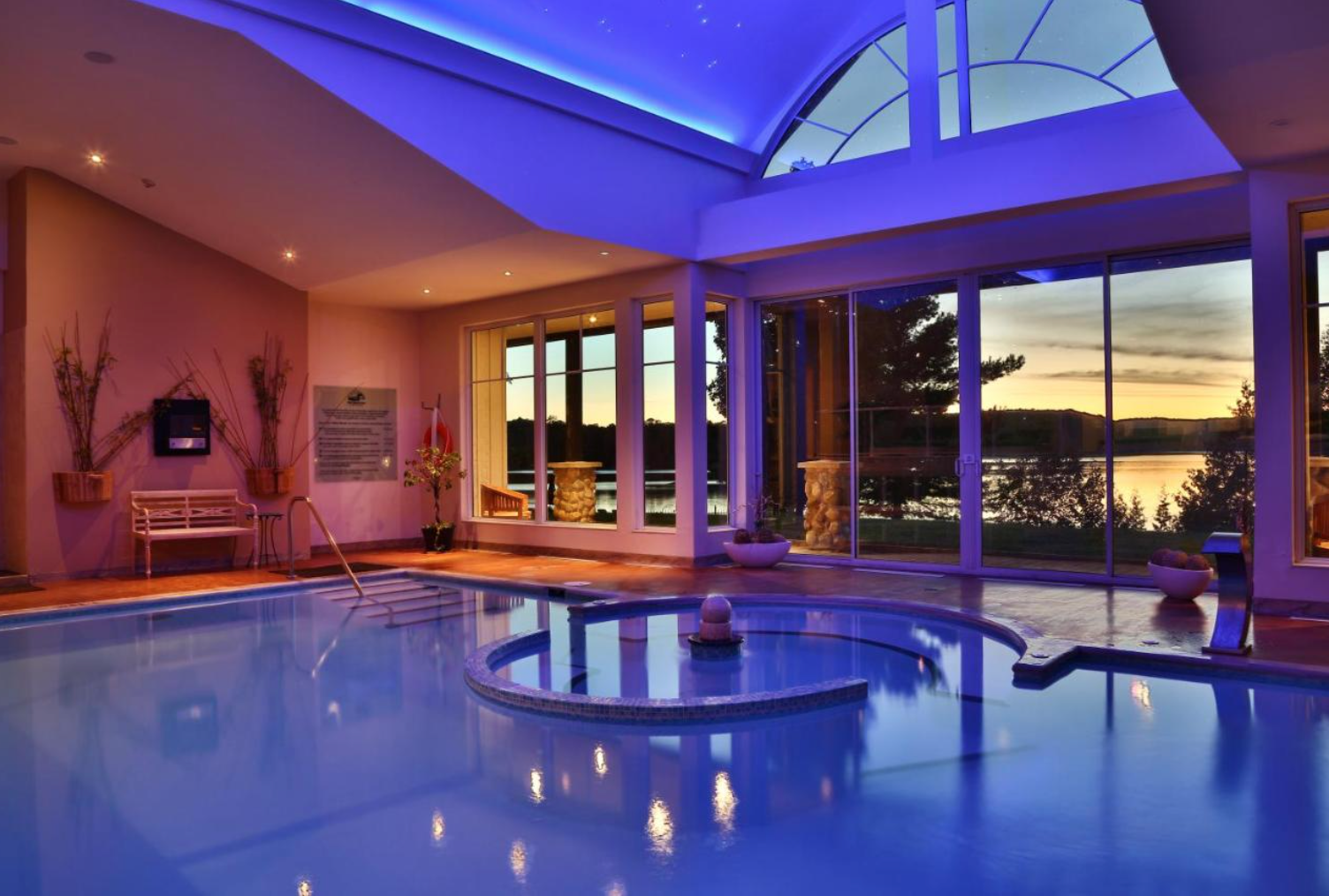 INCLUDES – 2 nights double (shared) occupancy accommodation at a lovely Haliburton cottage 2 hours north of Toronto, delectable and nutritious organic plant-based meals (you don't need to be vegetarian to enjoy this!), delicious cooking classes and demos, yoga, mindfulness & meditation set peacefully overlooking the lake, hike in Haliburton's beautiful Sculpture Forest and at Skyline Park lookout, daily workshops to give you the tools to succeed, and free time to relax and enjoy!  Sauna on site!  Then you'll leave with all the delicious healthy recipes, and notes to help you live your best life!!   This is a small intimate group.  Space is limited and will go fast, so book now!
It's time to start the process of self-care and set aside time for this weekend for you! The 3 Day Retreat is the reset you're looking for. It will help you achieve the healthiest mindset and give you the tools to succeed!
*** EARLY BIRD PRICING  up until April 9th –> $999 + HST ***
Regular pricing $1099 + HST