Feel Fabulous in 5 Days Challenge
This is a chance to jumpstart your journey to feeling fabulous! It's 5 days of habits to have you feeling great, losing weight, feeling energized, sleeping better and feeling happier! This is a safe space to ask questions, share struggles and wins, and get accountability. It's my intention to educate, inspire and encourage you to get out of your comfort zone and pick up some healthy new habits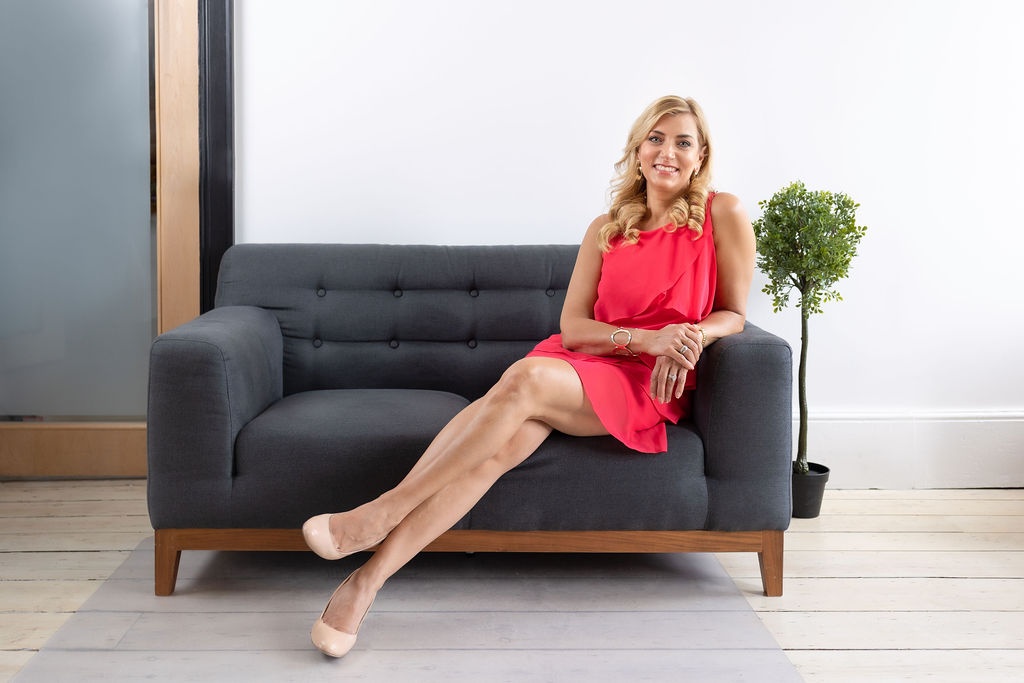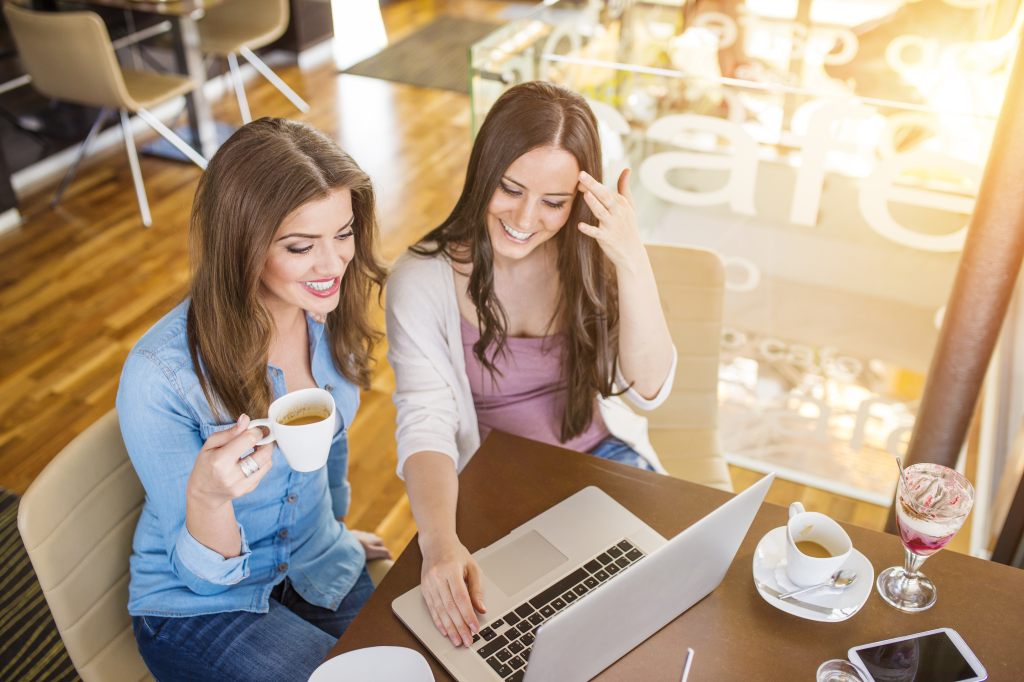 Feel Fabulous Masterclass
Whether you were part of the 5 day challenge or not, this free Masterclass is for you if you'd like to feel better.  If you want to regain your energy and feel great in your body, we can't just hope for it.  It requires a plan.  I will share with you the 5 tools we used in the Challenge, but also add 2 more that are crucial for your success.  Nutrition, movement, stress management, rest & recovery, and more.  Learn to boost your metabolism and balance your hormones.  You'll leave having a plan.
Feeling Alive Over 45 & Living Your Best Life Facebook Group
This group is for women over 45 who want to regain their energy and feel great in the bodies so they can love their life! Reduce overwhelm and confusion around nutrition and movement. Learn ways to manage your stress, find more fulfillment, and improve your mindset to help make changes easier! Practical tips and tools will help you create profound changes in your life! Side effects include balanced hormones, weight loss, more energy, better mental focus, better resilience and overall happiness! This is a safe environment for questions, comments and tips. We share struggles and wins.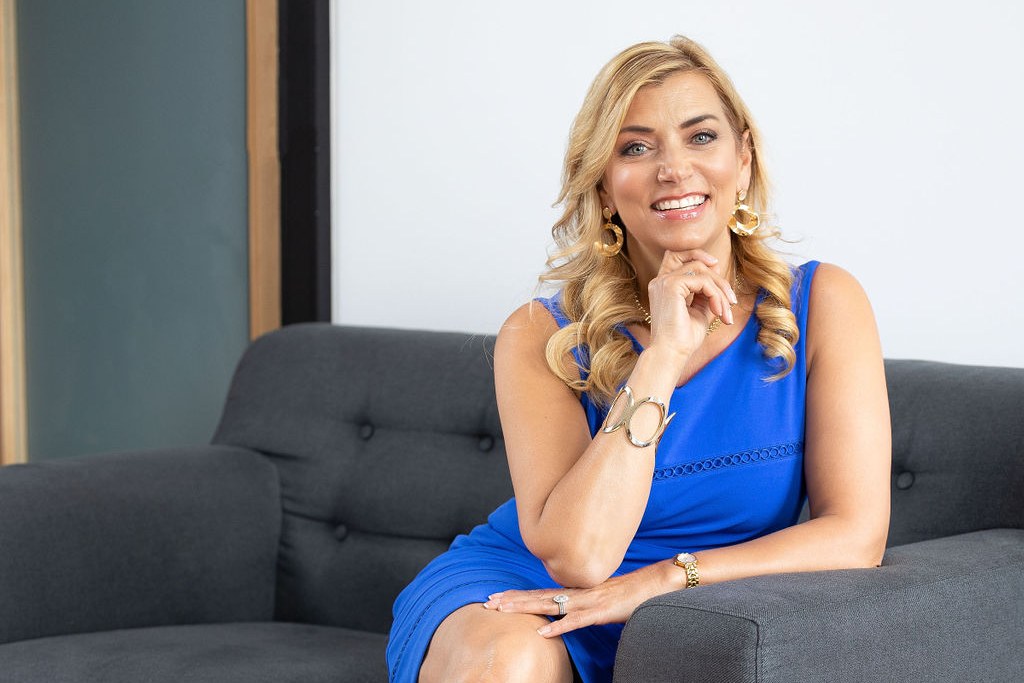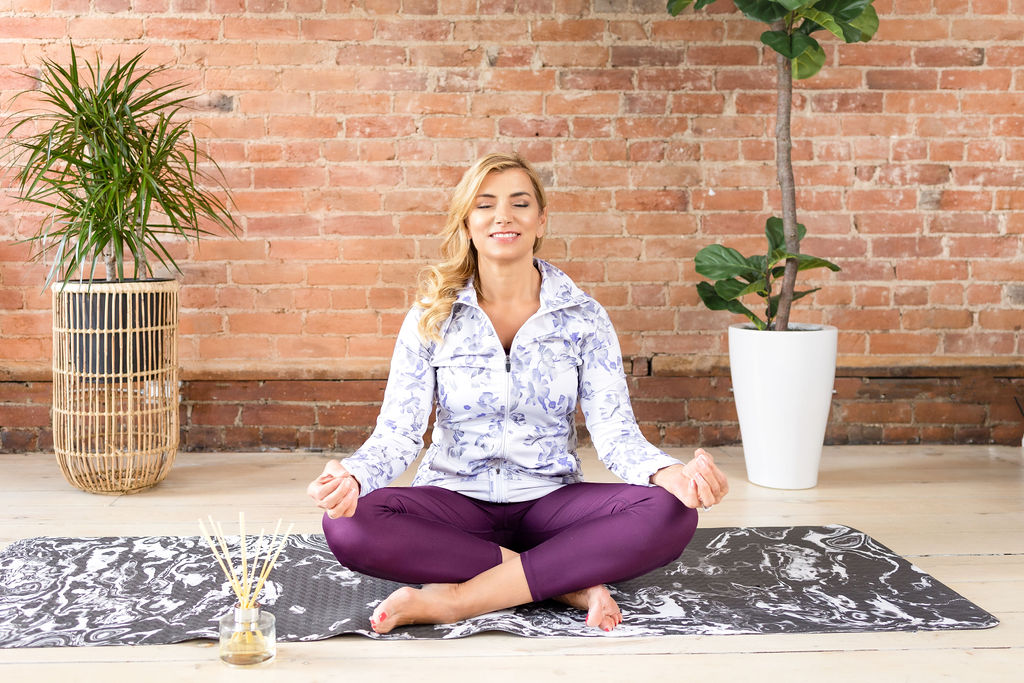 Manage Your Stress, Improve Your Life.
Stress takes a toll on us mentally and physically. It can affect our sleep, our body's recovery, our cell rejuvenation, our digestion and our mood. It also affects our metabolism, how well we age, and how we show up everyday in our lives. But there is something you can do about it! You can take steps that will help you to feel more calm, but also help you be less reactive to the stressors in your life, improving your sleep and improving your mood, not to mention your overall health and wellbeing.
The following guide, along with practical techniques including audios, will help you take easy steps to improve how you're feeling
Join Our Private Facebook Group
Feeling Alive Over 45 & Living Your Best Life
Questions?  I want to hear from you! Fill out the form below.