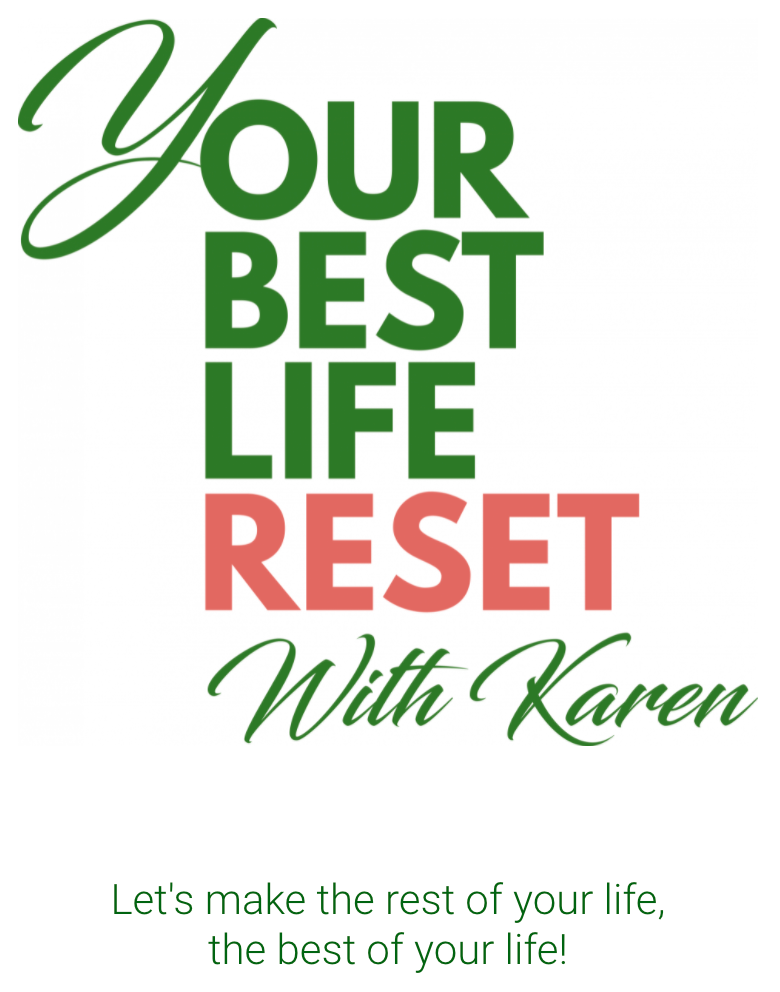 Regain your energy, feel great in your body and live your best life!
From Surviving to Thriving!
We as women are tired of merely surviving in life, we want to live our best lives. I help women do that through the holistic approach to well-being and finding the balance, energy, and vitality.
Creating Energetic, Focused and Radiant Women!
Many women reach an age where their energy, motivation, and even their self-confidence starts to fade. It seems like there's not enough time in the day to get things done, work becomes overwhelming, and nothing is ever quite good enough. Even family and social commitments seem to drain rather than energize you.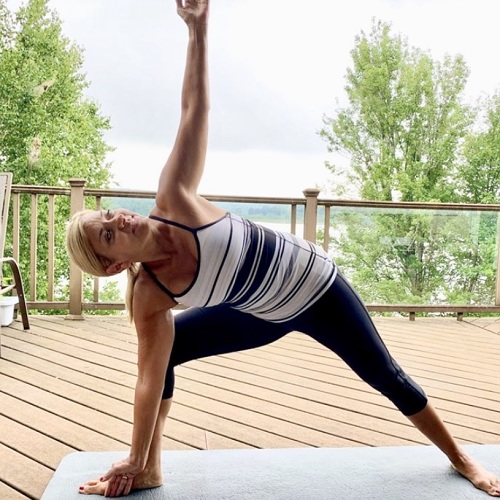 It Requires A
RECIPE FOR YOUR BEST LIFE!
Your recipe is your personal blueprint to feeling amazing!
We work together to find your perfect recipe.
What's Your Unique Recipe?
You feel like you've been putting everyone else first for so long, you've forgotten about yourself.
I know what it's like to have it all, except my health. I had a wonderful husband and beautiful children, and yet still wanted out of my life. Chronic health issues not only made my days painful but also brought anxiety, depression, and guilt.
I believe that there is a lesson in every part of our lives. I finally did something about my health issues. I went on a journey. With guidance, I learned how to change my diet and address different aspects of my lifestyle. I discovered how to prioritize. I also learned how to use mindset to make things even easier to stick to. Finally, my journey led me to becoming a holistic nutrition professional, as well as a mindfulness coach.
Through this process, I put together my Unique Recipe for My Best Life.  Let me help you with yours.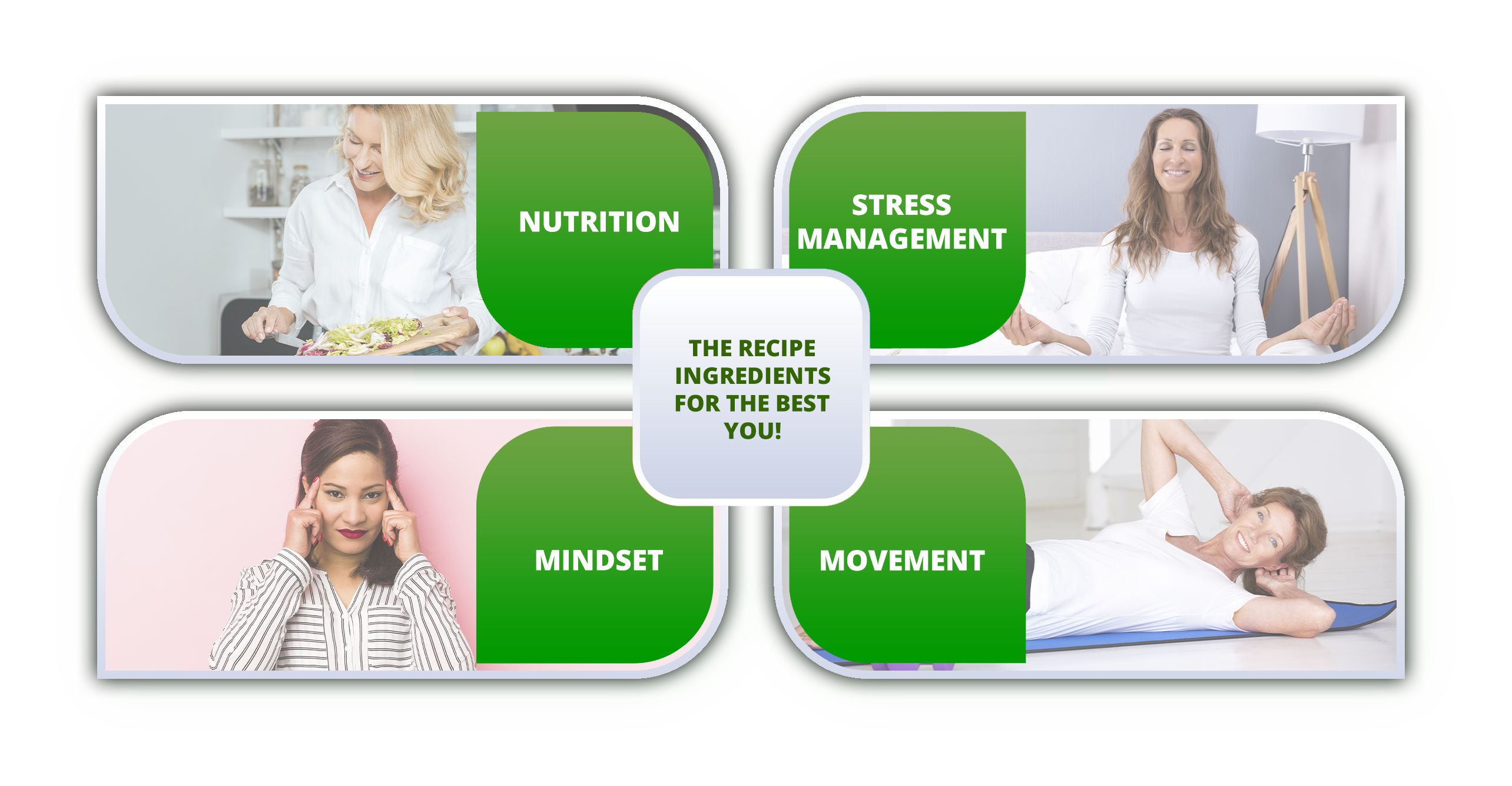 I created my OWN recipe for a healthier, more vibrant me.
There are days where it can feel like an unbreakable cycle. But here's what's interesting. If you put the time and energy into the RIGHT things, you CAN feel better.
But there's a secret. Becoming an energetic, radiant, and focused woman requires more than just one ingredient.
Nutrition
Together we come up with a plan for you. Nutrient-dense whole foods that taste delicious and are easy to prepare
Mindset
Think of this as your default programming. We work together to reset your current thought process around food, exercise, and your body, in order to help make healthy changes easier and more sustainable.
Movement
We don't all like the same type of movement, nor is the same movement best for everyone. Together we will devise a plan of movement that you enjoy
Stress Management
You'll learn short techniques that you can easily fit into your lifestyle.
These will have a huge impact on your life.
The basic ingredients may seem simple, and they are. But the key to making any recipe appealing is preparing it to YOUR taste. How do you make sure you get all these ingredients on a regular basis? Well, when we customize your recipe, the result will not only make you feel great, it'll be something you look forward to doing.
Meet Karen
As a Registered Holistic Nutritionist certified in Return to Food and Mindfulness/Meditation Coaching, I help you to discover your most radiant self!
I am blessed to fulfill my passion to help women like you to improve their health and feel radiant by working on healthy eating, lifestyle, and mindset. You deserve to have a clearer path to your goals!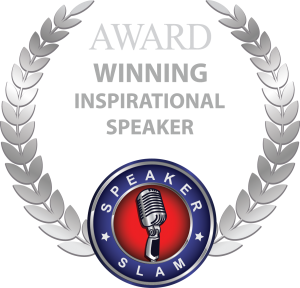 Looking for a recipe or a video to help keep you on track?  I have resources put together to help you.

What My Happy Clients Say!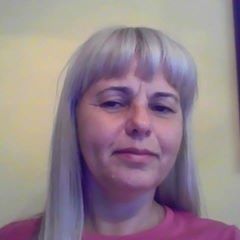 Michaela Chiriac
Karen carries a wealth of knowledge and experience in nutrition. She is genuine and inspirational. I can listen to Karen without getting bored, plus the food I experiment was absolutely delicious and fulfilling!
Please keep on doing what you are doing Karen; I truly believe you are and continue to make a difference.
Thank you for being you!!!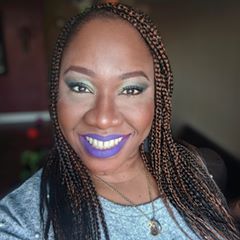 Christen N. James
Karen's Your Most Radiant Life Day Retreat was so much more than I expected!
It was a fun-filled yet relaxing day complete with mindfulness, a delicious 3 course lunch with cooking demo, yoga and so much more.
I now see why she has weekend retreats – I wish it was longer!
I can't wait to go back. 💜
Questions?  I want to hear from you! Fill out the form below.