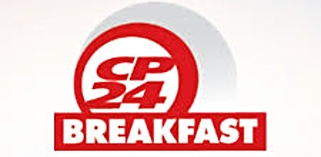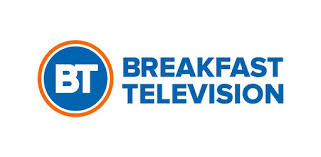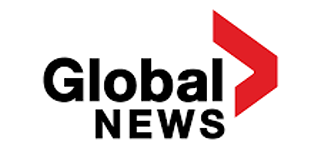 Do you believe things happen for a reason and that you were meant to be here?
I feel you. This was my story too. I went from constantly dealing with IBS, feeling run down, being anxiety ridden, and experiencing debilitating depression. With guidance, I was finally able to change that to having lots of energy, better digestion, being focused and feeling happy, and I want to take you on this journey too!
Understand that you've been sold a bill of goods. It's not as easy as just eating better food. We're intelligent women. We know that a salad is better for us than potato chips. And yet we don't make the change we know we need to make. But it's not just about eating healthy for the sake of eating healthy. There's a bigger reason, a bigger "why". YOU are the bigger "WHY"!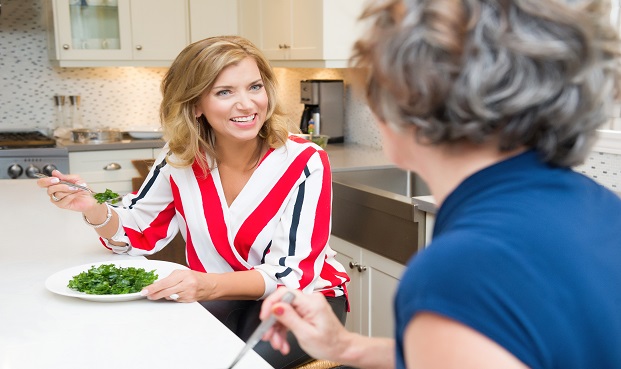 Feeling radiant involves the food we eat, but it's also about how that food has a direct relationship to our hormones and how our gut functions (90% of our serotonin is produced in our gut!). These need to be in balance and functioning well to improve how we feel physically, mentally and emotionally.
Let me help you discover the missing pieces that will help you make small shifts toward living the radiant life you want! We'll work on food, but also lifestyle, and most importantly your mindset. If it's your time to make an impact on the world – whether it's with your career, family, traveling, or volunteering – how important is your health and wellbeing, your vitality and energy, in order to do that??
If more energy, fewer sugar cravings, less brain fog, and better stress management is what you'd like, I want to empower you to go on a journey with me. It's your time!
#YourRadiantLife
Having been in business for many, many years…I've been fortunate to attend dozens of business events, conferences etc.  I've always enjoyed those weekends…travelling, meeting new people & learning some new things!
BUT …I had never experienced a women's retreat simply for the purpose of health, self-care, and relaxation.  Well…let me tell you what I discovered!
I recently had the pleasure of attending 
Karen
's
"Your Most Radiant Life Retreat"
in Haliburton ON!  A beautiful setting, amazing food – complete with co-cooking sessions, a nature walk…oh did I mention the sauna and hot tub? The entire experience was spectacular!   It was far above and beyond my expectations.  I met some new ladies and got to know others in a more meaningful way.  We had so many interesting discussions around healthy eating, mindfulness…life in general!
I discovered I like to feel relaxed and rejuvenated!  I will definitely be back and I suggest to you…try it one time and you will feel the same way.  Perhaps our paths will cross at 
Karen
's.
We loved Karen's workshops, and learned so much in such a short amount of time.  Karen custom delivered exactly what my daughter and I needed for re-booting a healthy approach to eating and meal prep.  We needed simple and vitality-packed recipes, along with LOTS of motivation.  Karen took careful consideration of our specific health needs and sensitivities, and made this a truly enriching experience. Just today, my daughter was saying that she was practicing Karen's mindful eating teachings  –  she was able to re-direct herself to a healthy choice for lunch.  I have made similar changes in my mindset and also daily habits and routines, in the interest of radiant health.  Thank you, Karen!  You are doing life-changing work, and it is clear that you pour your heart and soul into what you do.  We are grateful.
Karen Day & Anna Voskuil