These Blueberry Banana Breakfast Muffins are delicious! The smell while they're cooking is heavenly! With oats and cinnamon, blueberries and bananas, these muffins taste like a warm bowl of oatmeal baked into a muffin! 2 tsp coconut oil 1 cup rolled...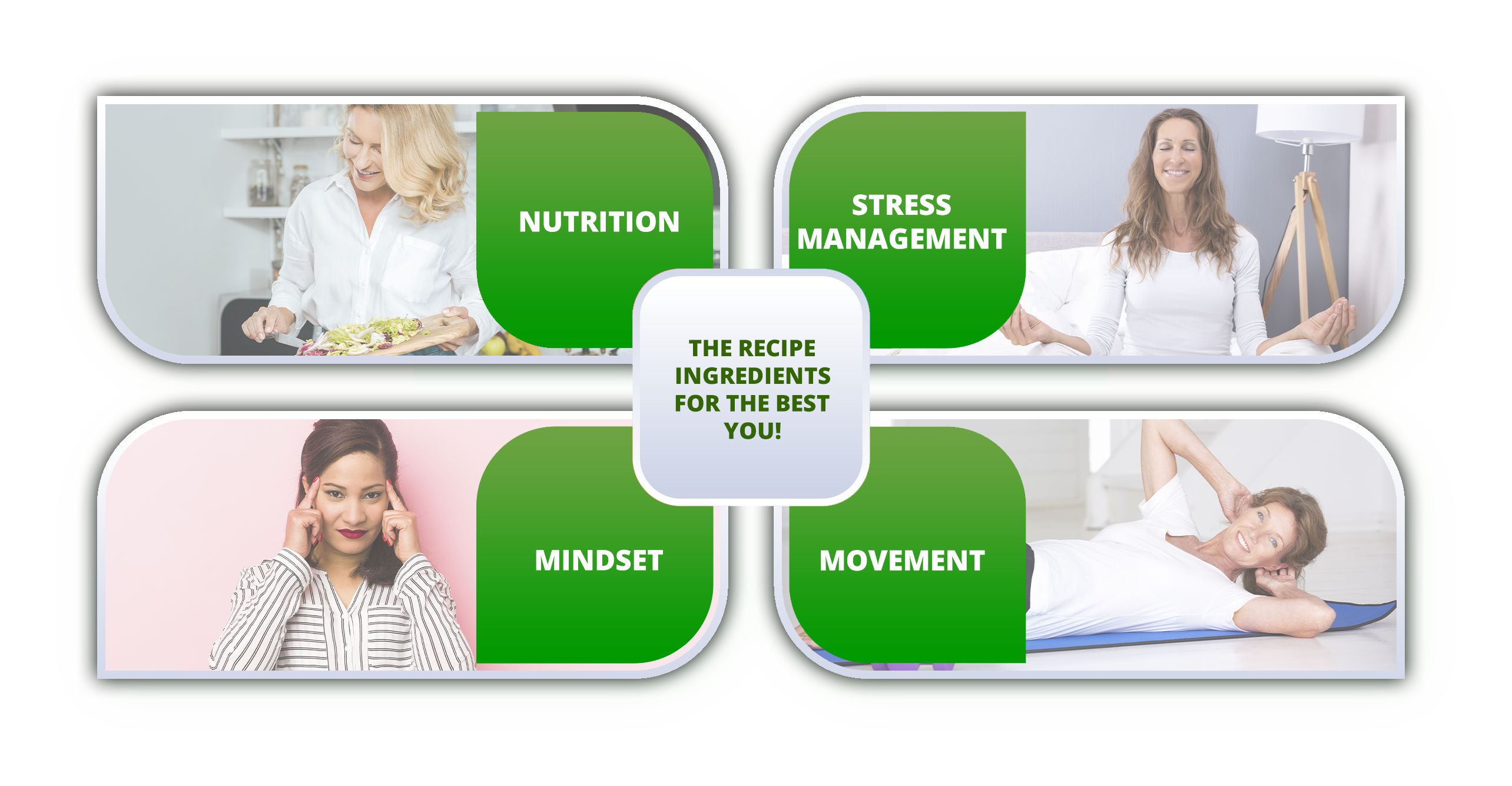 No Results Found
The page you requested could not be found. Try refining your search, or use the navigation above to locate the post.
There's always so much talk about New Years Resolutions in January.  I stopped doing resolutions a number of years ago, but didn't really replace it with anything.  Resolutions usually mean that something's wrong with you or something's wrong with how you're doing...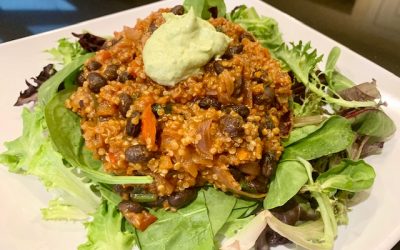 Who doesn't like the flavour of a delicious taco? My mouth is watering! A combination of a few spices makes them so darn good! Well this is a plant-based taco filling that will either convert you, or at least give you another delicious recipe in your...
Questions?  I want to hear from you! Fill out the form below.