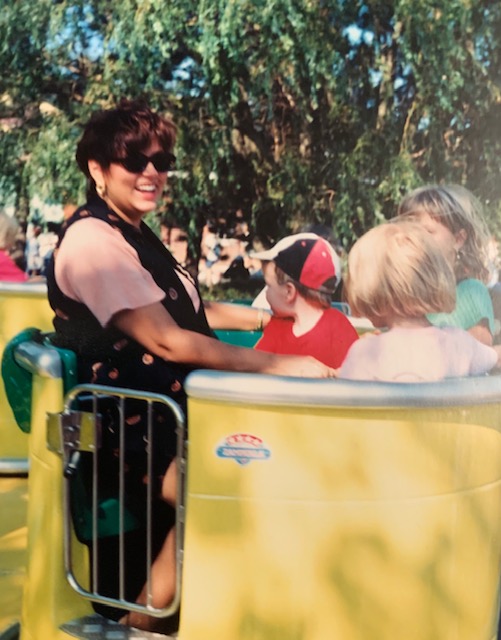 This will either inspire you, or for some, it may offend you. You decide and you can let me know.  I'm 55, but regardless of my age, I really pondered and asked some of my colleagues if I should post this. Sure, I could have posted a picture in my top and shorts, but...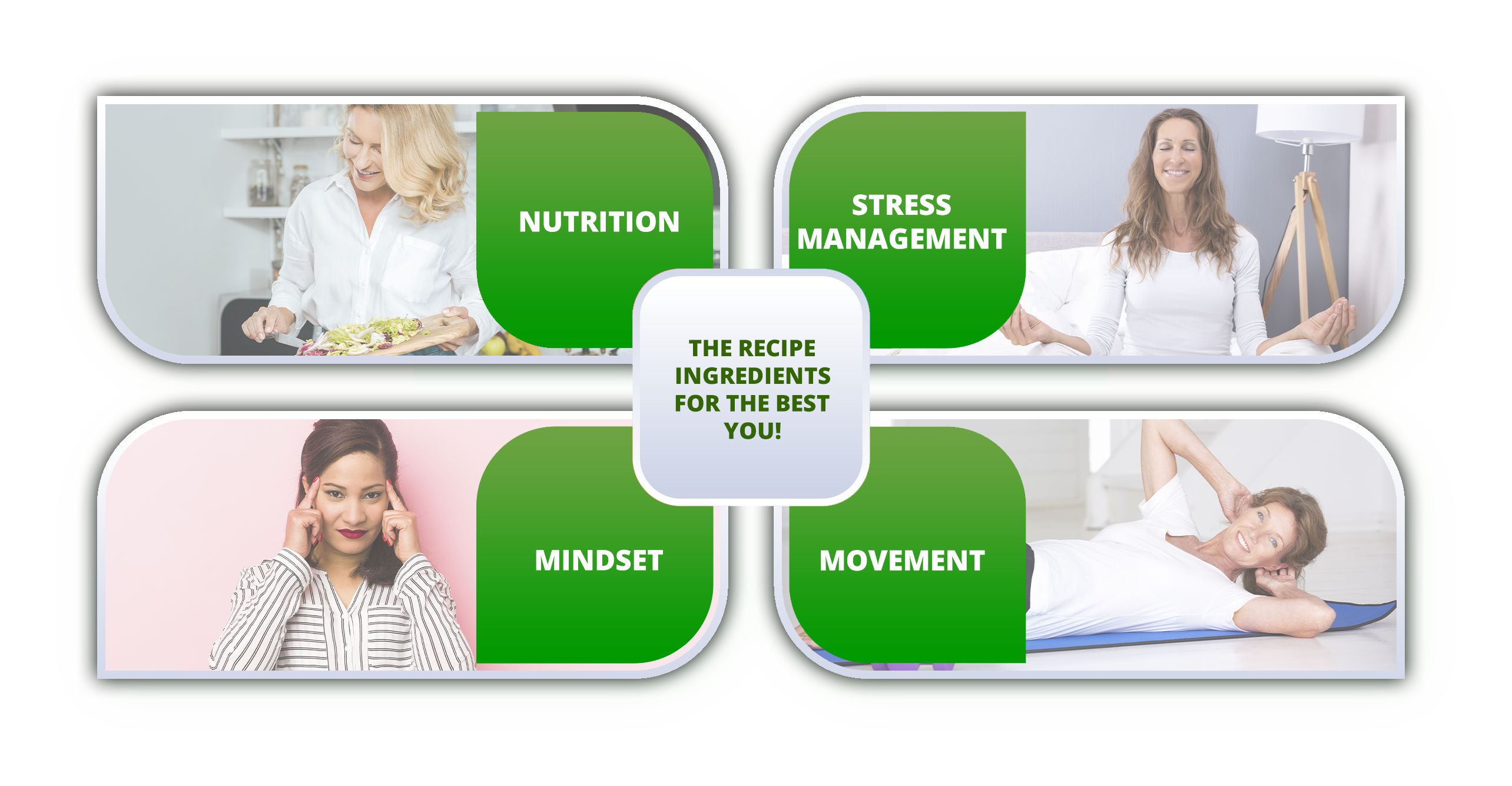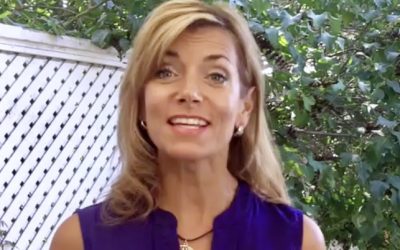 As a mindset and return to food coach, I'm very passionate about something I know you'll benefit from. Dive into my video to learn more.
No Results Found
The page you requested could not be found. Try refining your search, or use the navigation above to locate the post.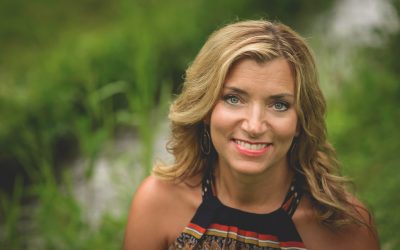 October 10th was World Mental Health Day. I look happy in this picture, and I was. And I'm happy now. But years ago, I looked nothing like this. There wasn't a smile on my face, or a sparkle in my eyes. My affect was altogether different. Sometimes I could hide it,...
These Blueberry Banana Breakfast Muffins are delicious! The smell while they're cooking is heavenly! With oats and cinnamon, blueberries and bananas, these muffins taste like a warm bowl of oatmeal baked into a muffin! 2 tsp coconut oil 1 cup rolled...
Questions?  I want to hear from you! Fill out the form below.