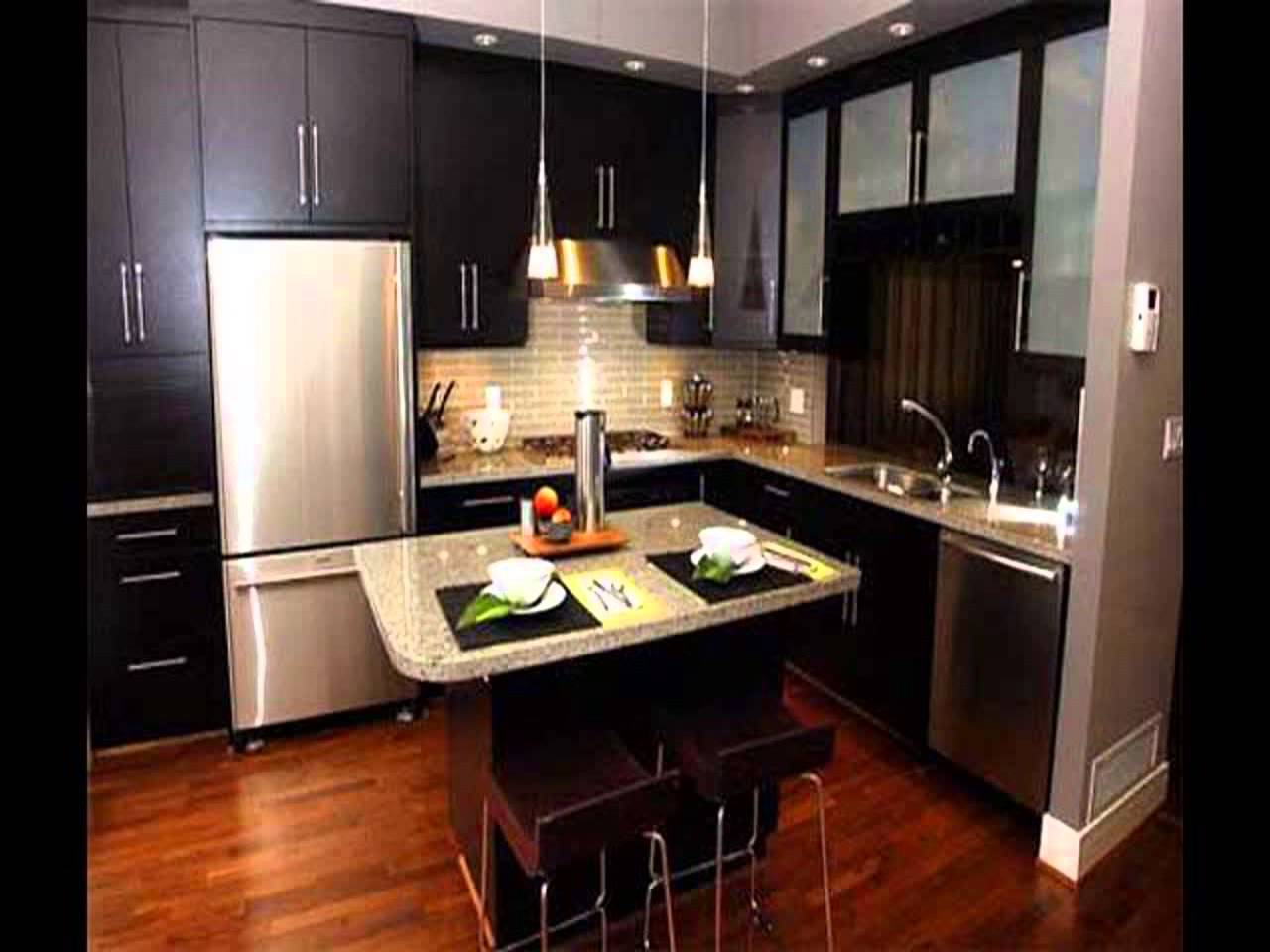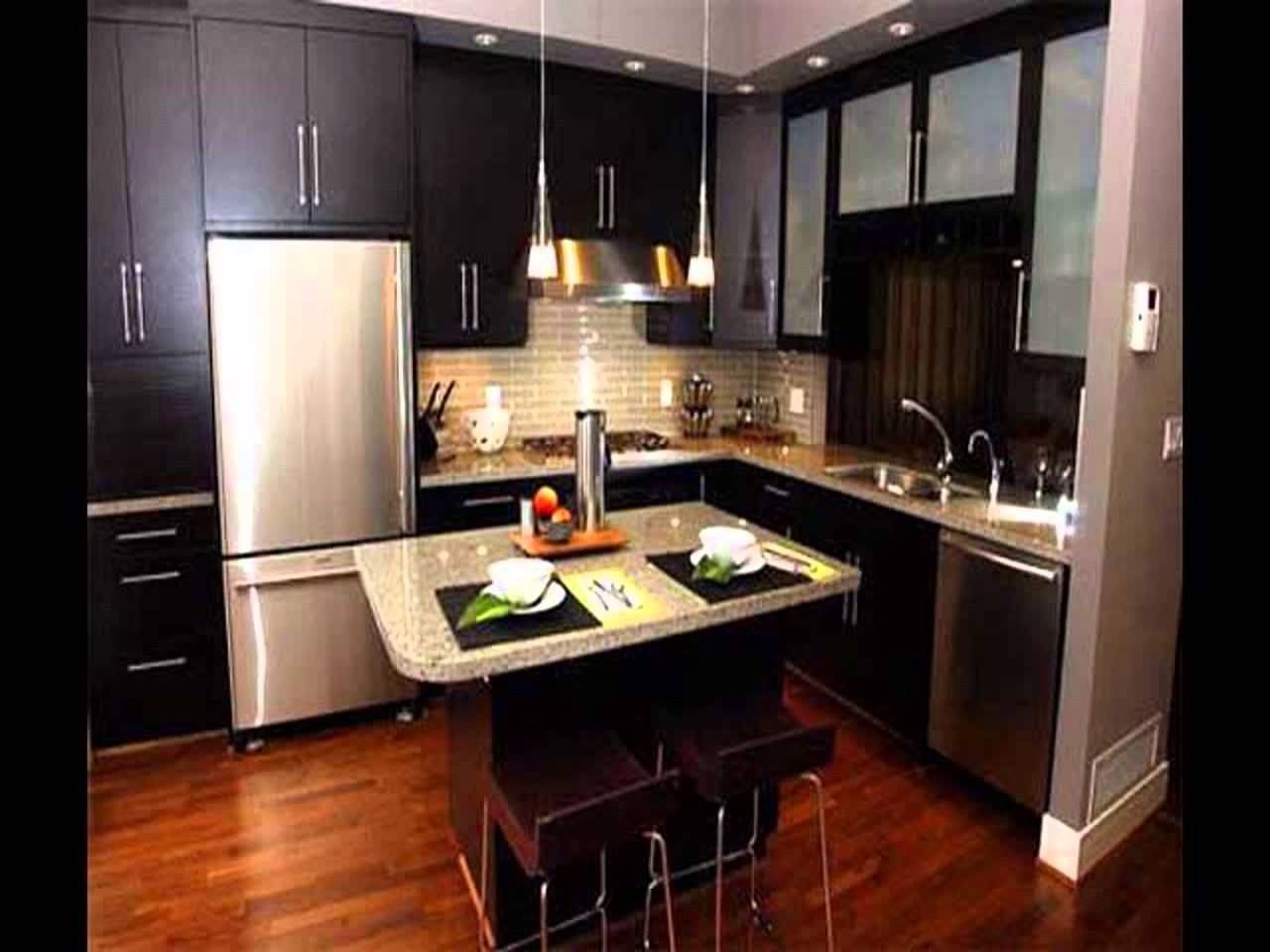 In House "Experience"
Gather your friends, family, or group for a wonderful 2 1/2 hour "experience" you won't want to miss. You can either bring your group (5 to 12 people) to Karen's house or she will come to your home. This can be a group of women, men, couples (think dinner party!), clients, or any group you'd like to put together.  Don't worry about the mess, (we'll bring the plates, cups and cutlery) and the cleanup will be looked after by us. You will learn how to make the best food choices to end confusion and feel vibrant. For $75 per person (a value of $175) Karen will speak about the philosophies and concepts that take away the guesswork about how you can best fuel your body. You have the choice of either a group hands-on cooking class, or relax and enjoy a food demonstration by Karen. This will include a soup and salad, a wonderful plant based main entree, and dessert. It will also include a lovely intimate eating experience. You will get all the recipes. This is a learning, cooking, connection, and dining "experience" that will not disappoint!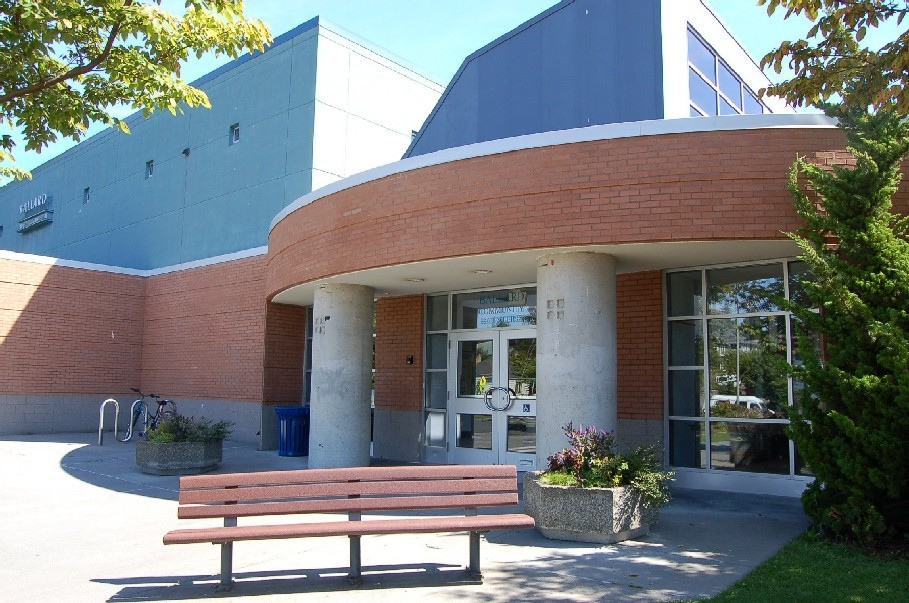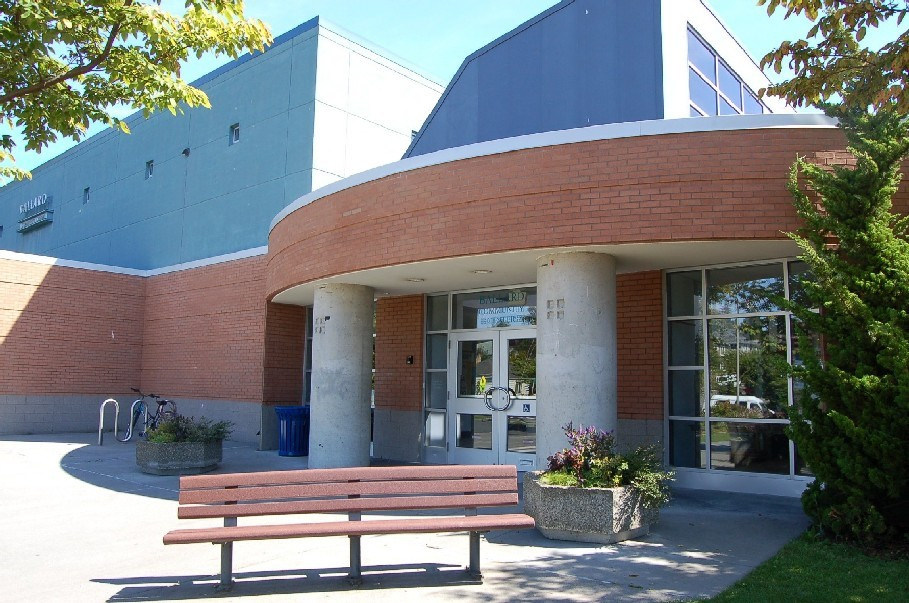 School or Community Centre Experience
We will attend your school or community centre. In schools, this can be done during regular class time, after school, or as a lunch-and-learn workshop. Karen will speak to teachers and/or students about the philosophies and concepts of Return to Food that will help guide participants to make the best food choices, end confusion and fuel their bodies best. This will allow them to feel and look great, improve mental clarity – focus and attention, and improve immune function to help avoid getting sick or getting rid of colds and other ailments quickly. Karen will do a food demonstration, or cooking class if numbers permit, so that students can be involved. You will then have the opportunity to enjoy eating the creations that have been made – smoothie, salad, and dessert. Participants will also get a follow up email with recipes! Please inquire by email or phone to discuss pricing.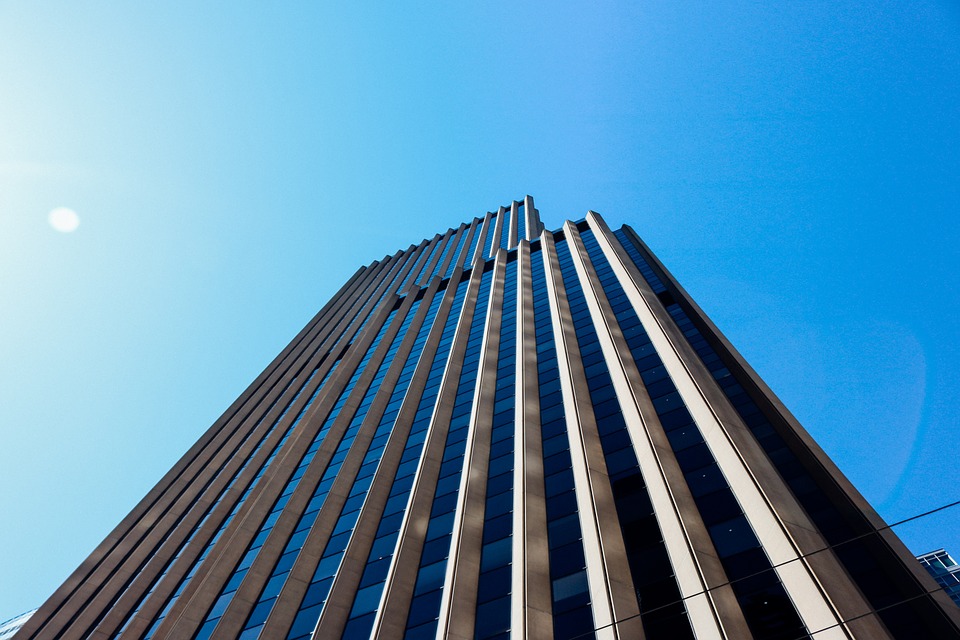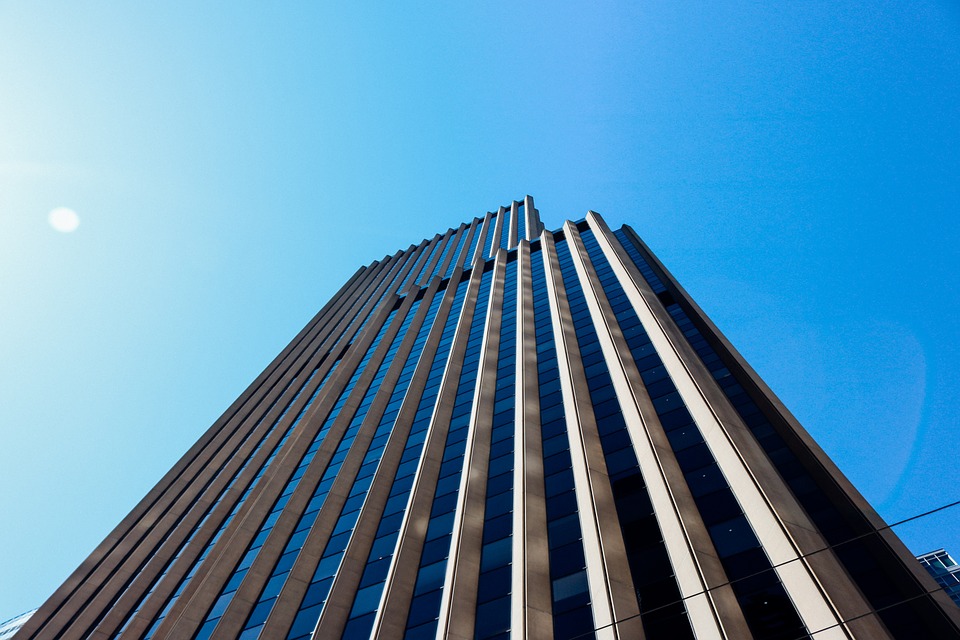 Corporate Wellness
Improve the health, well being, and productivity of your employees by having Karen come out to your firm. We often work in conjunction with other service providers to offer a full ensuite of services for your employees. Alternatively, she will also present at a company where you and your co-workers would like to benefit from a lunch-and-learn. This will include a discussion of the concepts and philosophies of Return to Food and learning how to best fuel your body, a cooking demo and enjoyable eating experience. Packages can be made to include the Zoodlemaker (the best julienne vegetable slicer). Karen is ideally suited to present in this environment due to her 25 years in the professional financial industry. She has worked in large and small corporations. Karen is very comfortable in this environment and her professional demeanor will win you over.
These workshops can be purchased as a one-time introductory class, or purchase a package of 6 that will also cover great topics such as: "Eating Organic on $70/week" and other "themed" cooking classes/demos.