Mother & Daughter - Empower Your Best Life Virtual Mini Retreat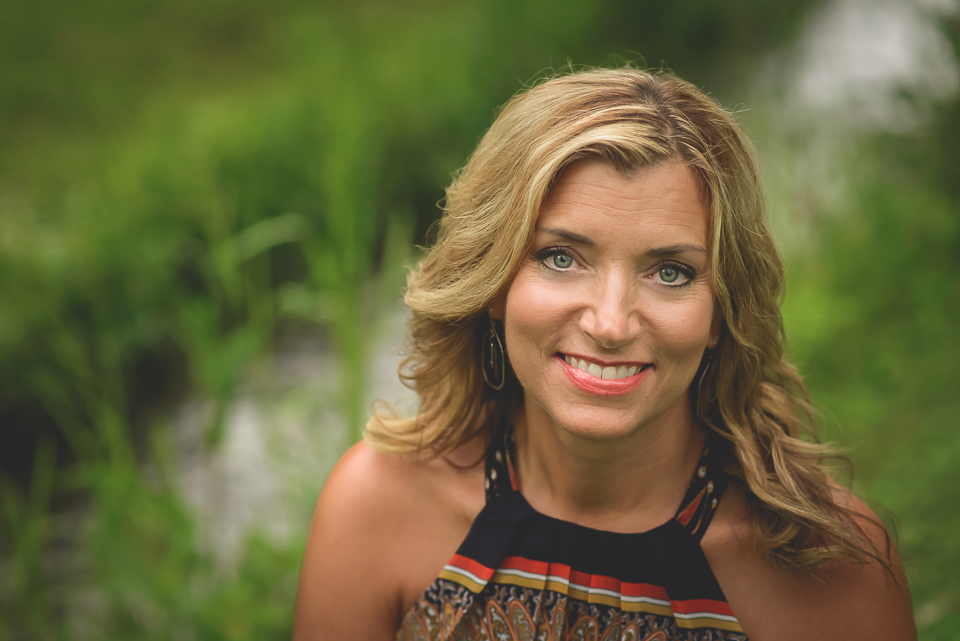 Imagine not only taking action to regain your energy, feel great in your body, and love your life, but to inspire your daughter as well!  You'll both learn new skills and practical techniques to put together healthy meals, to stay active, and to manage stress better!
Imagine if you knew what foods gave you the most energy, the foods that made your brain function at its best! Your daughter will learn what sugar and processed foods do to her body and brain, and why nutrient dense food that tastes great, is so important!  She'll also learn stress management techniques that she can use to help her become more resilient!
Join us Thursday, Sept. 24th  ->
Mother & Daughter – Empower Your Best Life Virtual Mini-Retreat