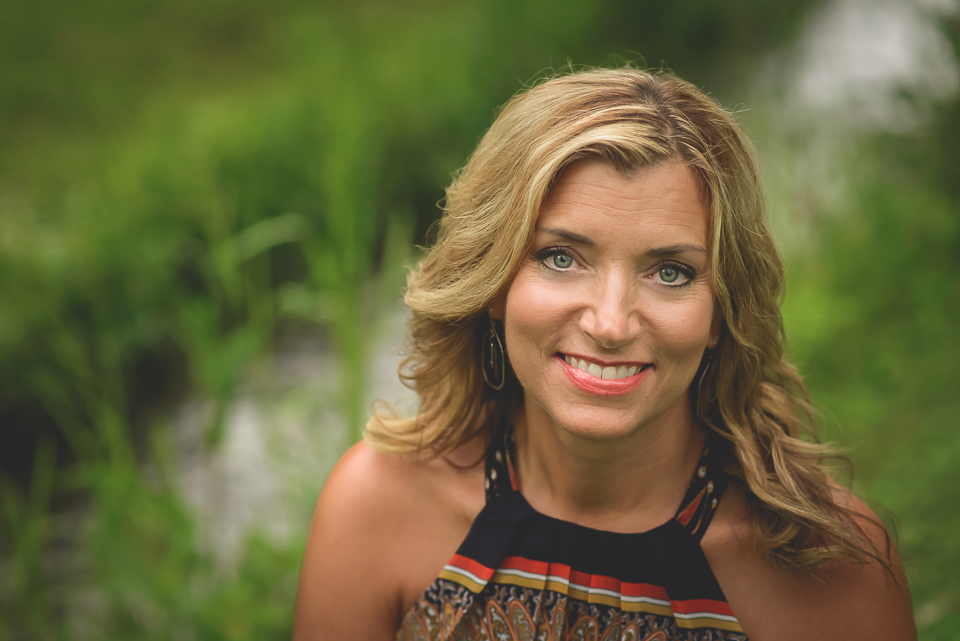 Join us for the Rev Up Your  Metabolism & Rebalance Your Hormones Reset!! (1/2 day)
->Let me show you how to boost your metabolism, begin to balance your hormones, get more energy and feel better!
I had a client Becky, who always felt tired and rundown by the afternoon. She also found it really tough to stay focused for very long. She felt bloated, often cranky and just had trouble getting through the day.  When we started working together, I was able to see the next easiest steps she could take that would make a big change in how she was feeling. Small shifts can begin to make massive changes. She not only had more energy and focus after working together, she dropped 7 lbs and was feeling more confident. Everyone is different, but there are a number of guiding principles that I call my Recipe! 
We will use the "Recipe" for the Best You –> with the following ingredients:
nutrition + mindset + movement + stress management + fulfillment
Together we will:
whip up an easy delicious energizing (and anti-inflammatory) meal and discuss simple techniques you can use!
discuss different stress management techniques and how important they are
discuss how we can improve our mindset to work with us instead of against us!
and even have a joyful movement session! 
Join us Friday, March 19th  1 – 4pm
$79 + HST (regular $99)