Virtual Cottage Mini-Retreat -Live, Feeling Radiant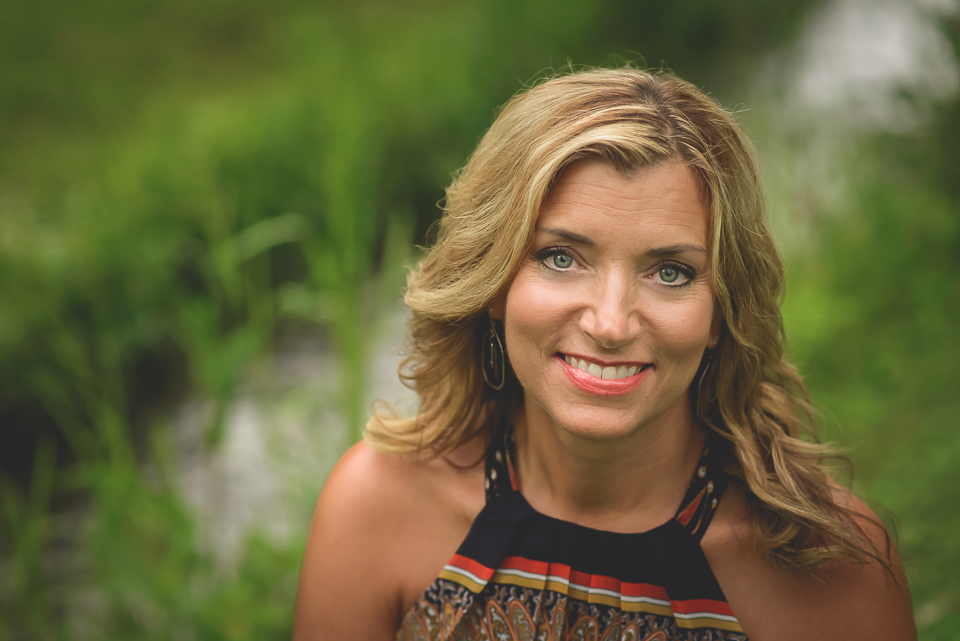 Imagine if you woke up every day feeling refreshed and ready to take on the day?
Imagine if you felt motivated and had the clarity to do what you needed and wanted to do?
Imagine if you knew what foods gave you the most energy, the foods that made your brain function at its best, and the foods that made you feel great in your body? And just imagine if those foods also tasted great!!!
Join me Friday, July 10th ->
Virtual Cottage Mini-Retreat – Live, Feeling Radiant