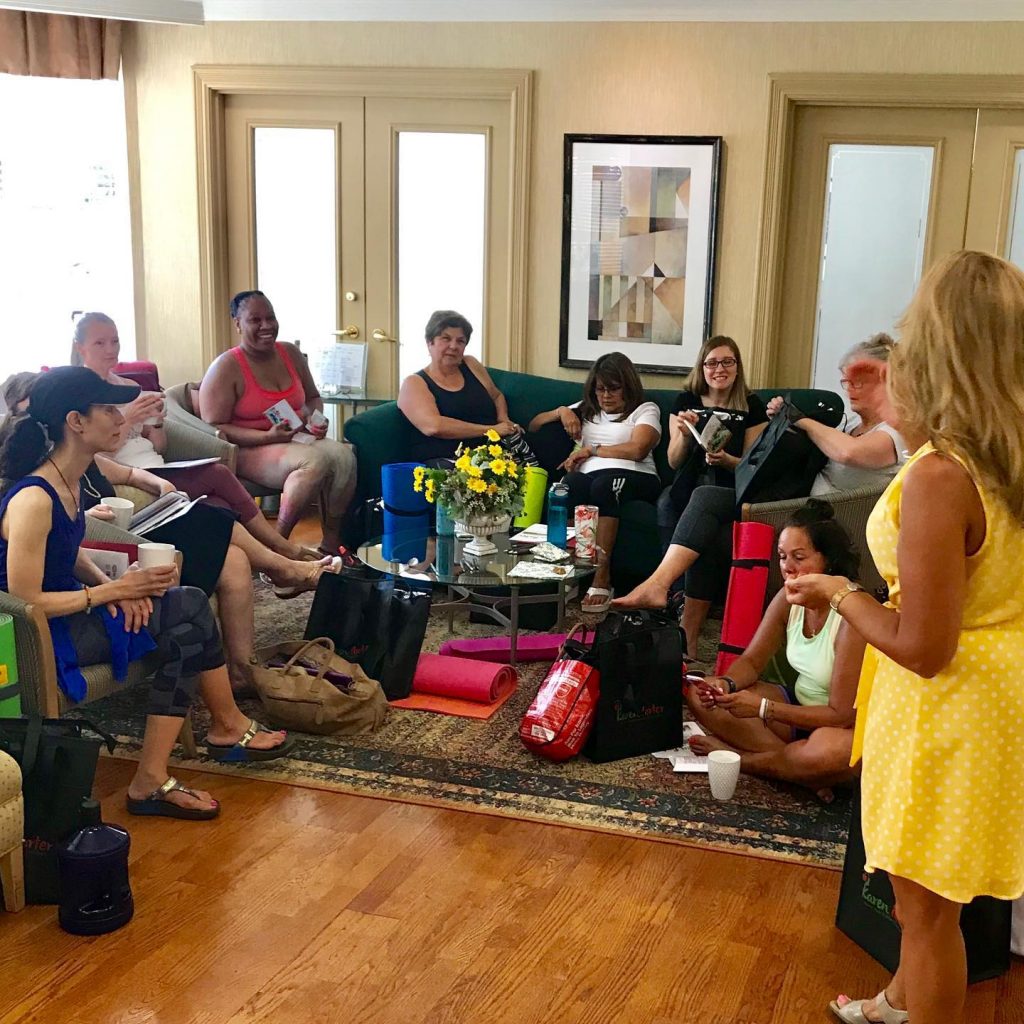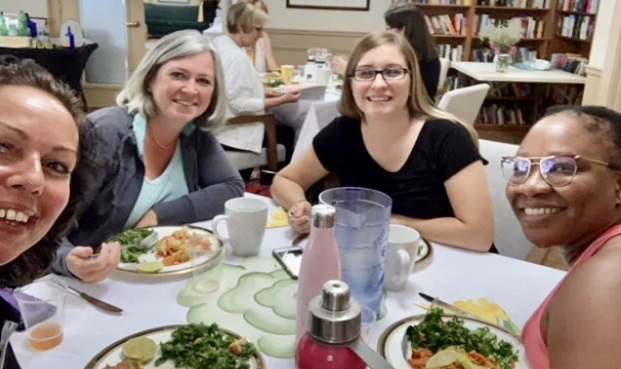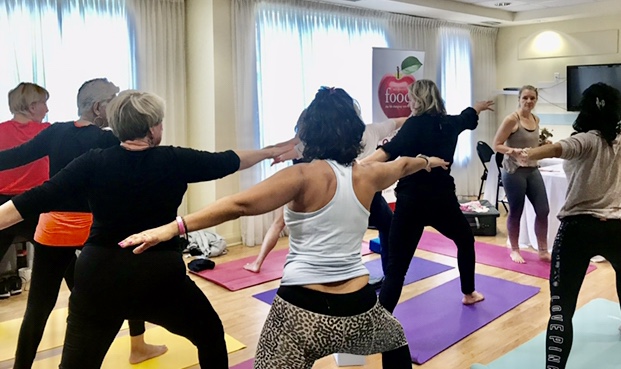 Are you a busy entrepreneur who wants to succeed in your business and has trouble fitting in time for yourself? Or are you a corporate woman who excels in your career, but spends little time on you? Either way, you are the single most important asset, so it's imperative that you take time for you!
Perhaps you know you want to make changes. You'd like to go from just getting through your day to feeling like you're on fire and able to achieve everything you want with your work and your life!
You want more energy and focus! Perhaps you know what you should be eating, and the activity you should be doing, but you're not doing it.
Whether it's emotional eating, limiting beliefs, or something else that derails you, you'll get tips on how to help make healthy changes easier!
Your 1 Day Radiant Reset will cover all of that!
A delicious morning snack will be provided. You'll participate in movement through light yoga, relax with meditation activities, and do interactive work throughout the day in various workshops. A scrumptious 4 course plant-based meal will be served for lunch. You'll walk away knowing that this was the reset you needed to jumpstart your health!
Location: GTA East
*** EARLY BIRD PRICING $149 + HST ***
Regular pricing $179+HST, so don't delay!