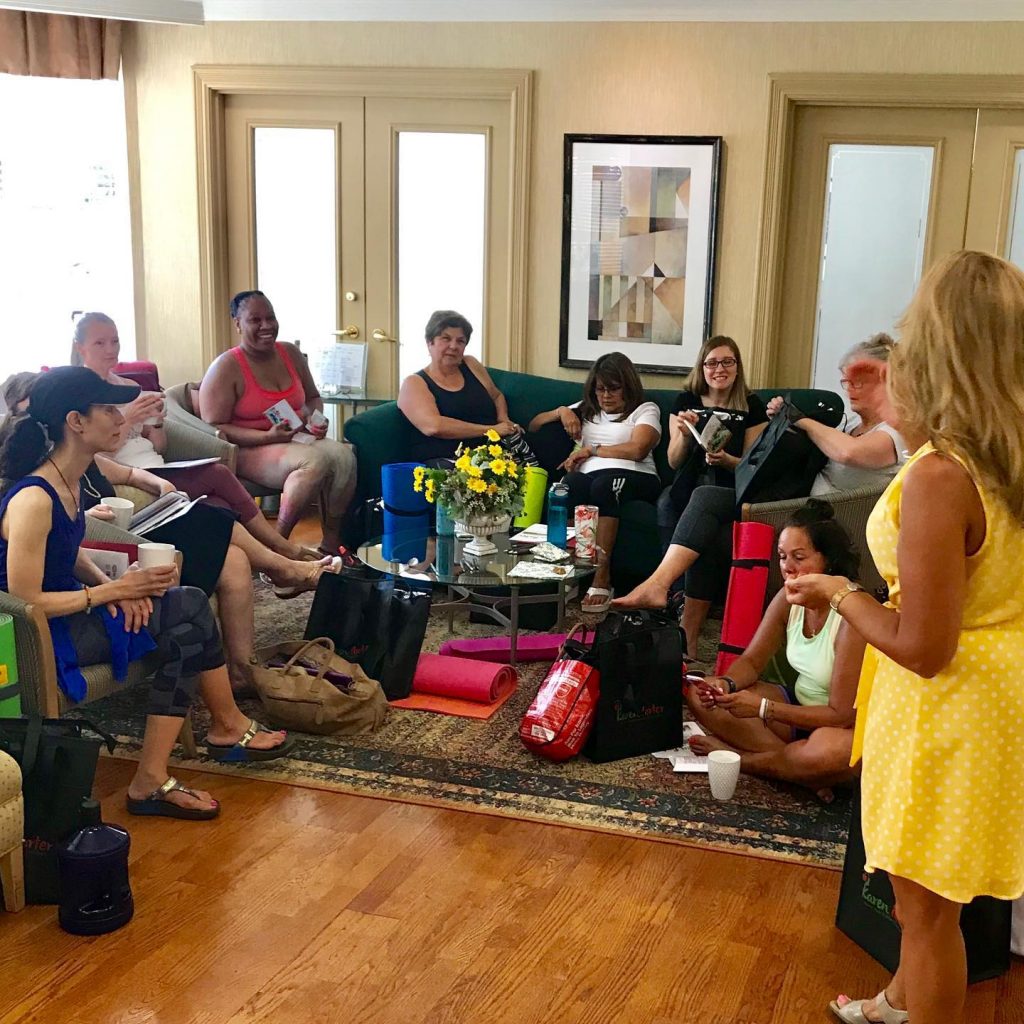 Are you a busy entrepreneur who wants to succeed in your business and has trouble fitting in time for yourself? You are your business's single most important asset, so it's imperative that you take time for you!  
Perhaps you know you want to make changes. You'd like to go from just getting through your day to feeling like you're on fire and able to achieve everything you want in your business and your life!
You want more energy and focus! Perhaps you know what you should be eating, and the activity you should be doing, but you're not doing it. Whether it's emotional eating, limiting beliefs, or something else that derails you, you'll get tips on how to help make healthy changes easier!
Your 1 Day Radiant Reset will cover all of that!
A morning snack will be provided. Participate in movement through light light yoga, relax with meditation activities, and interactive work.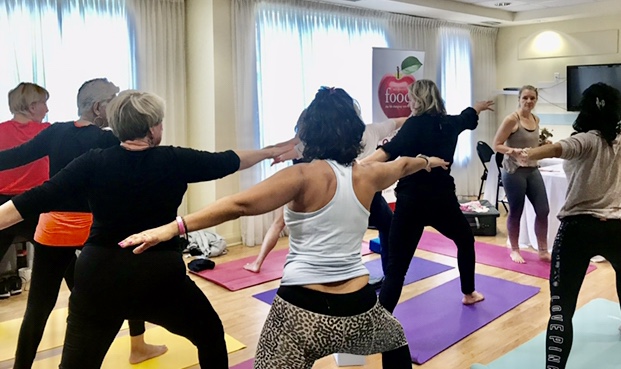 The workshop will focus on intention setting, why it's necessary to make changes and how to make it easier, creating a self-love diet, and tips to managing stress. There will be food demonstrations and lunch will feature a delicious and nutritious plant-based soup, salad, entree, and dessert. Ingredients are organic and local (as much as possible), as well as gluten, dairy, and refined sugar-free!  You will receive recipes, worksheets, and leave with a swag bag!! This is the reset you've been looking for!
Your Most Radiant Life 3 Day Retreat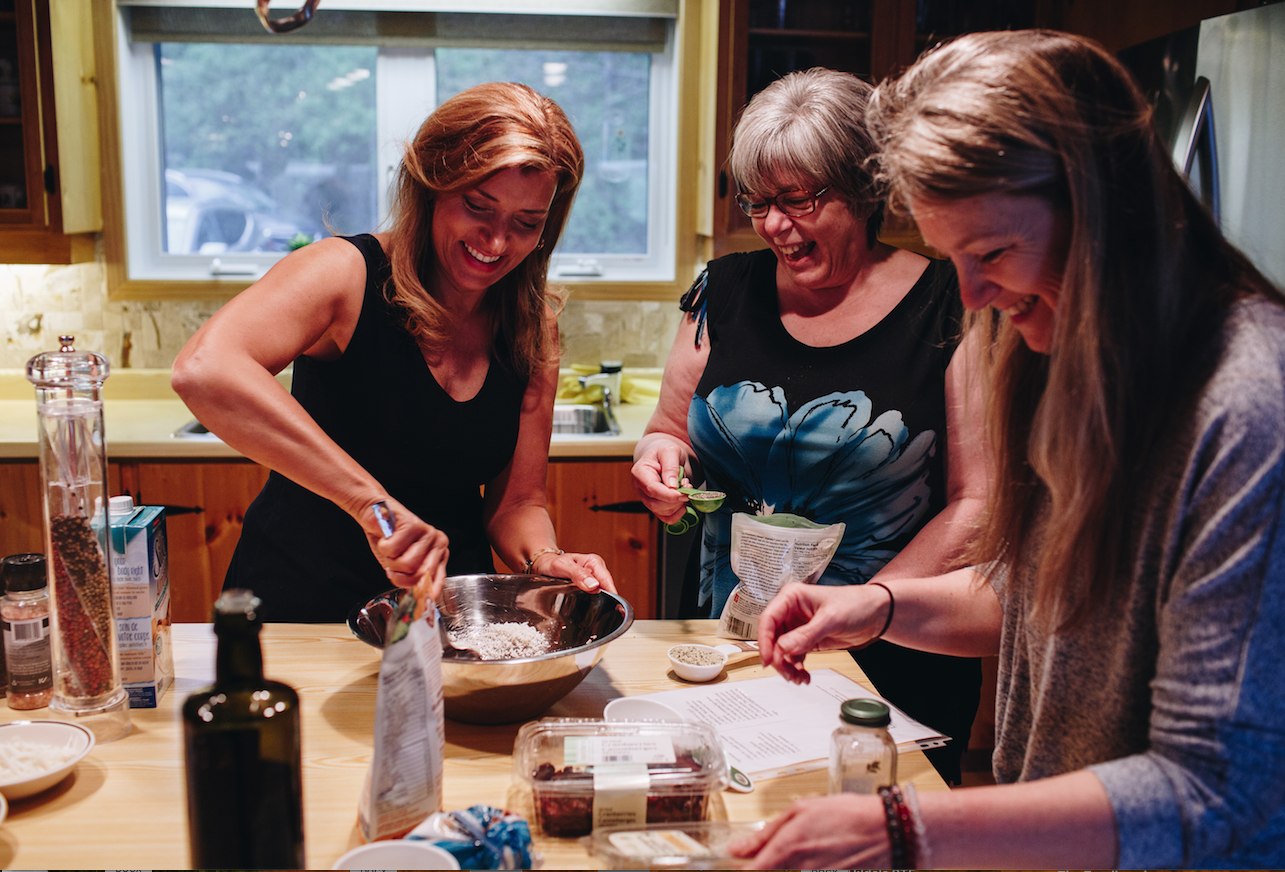 Escape for a weekend in Haliburton, ON at a luxury lakefront cottage and enjoy time entirely dedicated to YOU – body, mind, and soul!
Our 3 Day Retreat is a soul-sister getaway that rejuvenates the body and inspires the mind. Participate in activities with like-minded women who are as excited to discover, share and have fun along with you!
They seek to regain their energy, cope better with the stress of everyday life, and take their health to the next level!
Embark on activities that include nature walks, sauna and hot tub overlooking the lake. Discover all that you want to say YES to!  
YES, to more energy as you tame your sugar cravings. Yes to conquering eating patterns that don't serve you. Yes to improved stress management. Yes to more happiness and ease in your life!
Your Itinerary
Day 1
Noon – arrive at the retreat
Meet & Greet
Welcome lunch
Meditation
Time to relax
Enjoy the hot tub and sauna
Food Demonstration and dinner
*Workshop –Where we are now and intention setting for the weekend
Day 2
Yoga & Meditation
Breakfast Smoothie
*Workshop – Food is Information for our Bodies
Cooking Class
Lunch
Nature walk through the Sculpture Forest & Skyline Lookout
*Workshop – Curbing sugar cravings & getting more energy
Cooking Class
Dinner
*Workshop – Nourishing the mental, emotional & spiritual areas of your life & how that affects your food choices
Day 3
Yoga & Meditation
Breakfast Smoothie
*Workshop – Managing stress
Cooking Class
Lunch
*Workshop – Limiting Beliefs & Moving forward from here!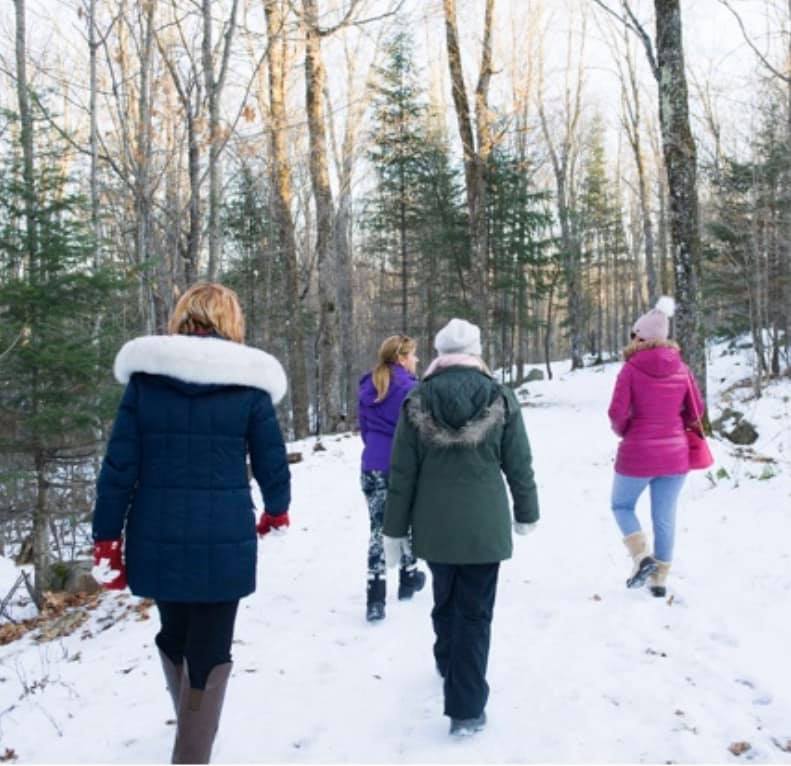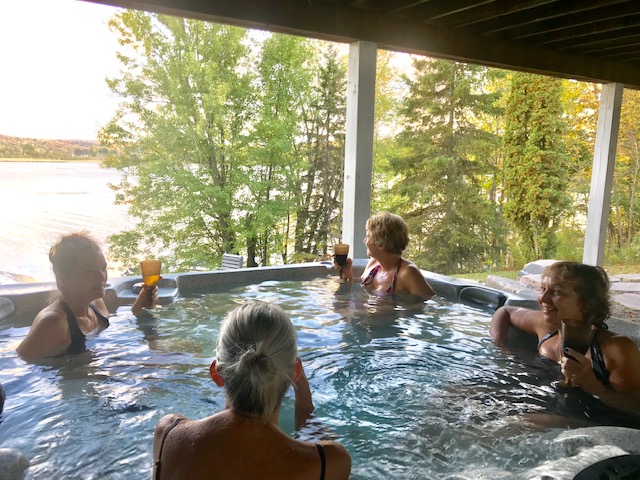 It's time to start the process of self-care and set aside time for this weekend for you! The 3 Day Retreat is the reset you're looking for. It will help you achieve the healthiest mindset and give you the tools to succeed!