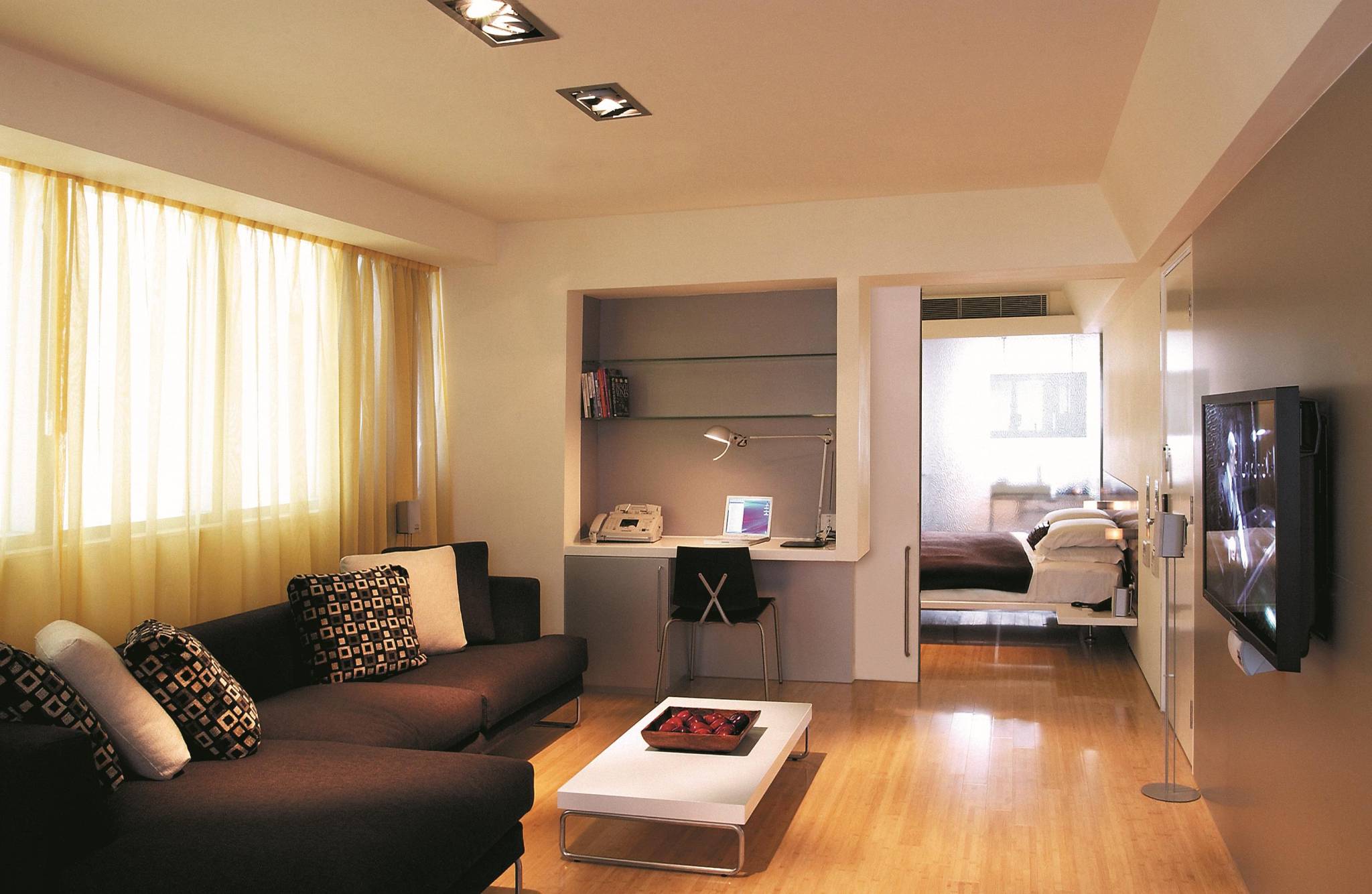 In House
Gather the people that are most important to you, the ones you really care about, and anyone else you know that might benefit from a more calm and enjoyable life. Karen will provide you with a brief history of mindfulness and meditation, followed by the compelling research that will make you want to add it into your life. You will be excited to hear how it can help you mentally and physically, and how it can be applied to your daily life. She will discuss formal and informal practices which will also include quick tips, breathing exercises, visualization, and other great techniques to use. She will then conduct a formal mindful meditation (12 – 18 minutes depending on the group size, dynamics, etc.) Participants will see how they may incorporate mindfulness into their lives. Finally, there will be a debriefing of the meditation and where to go from here.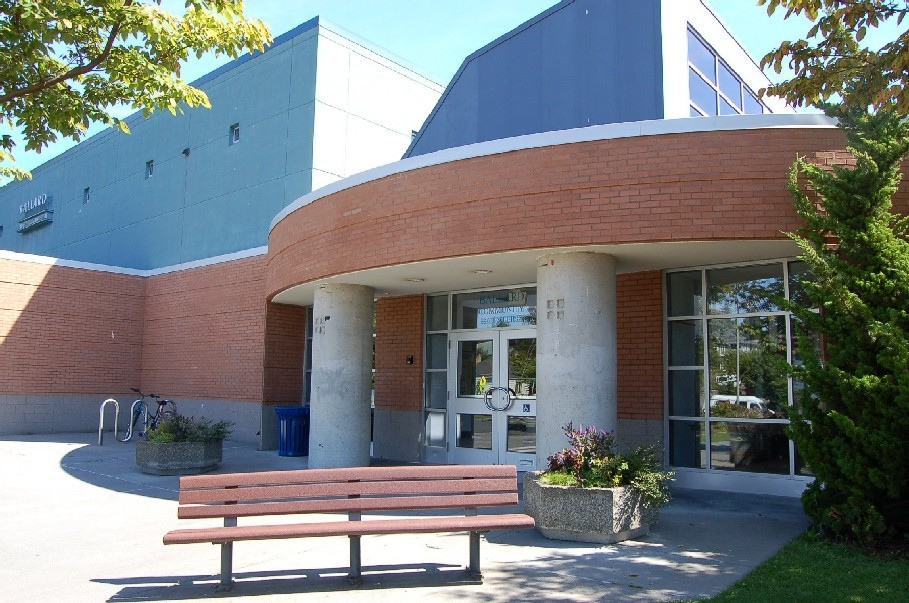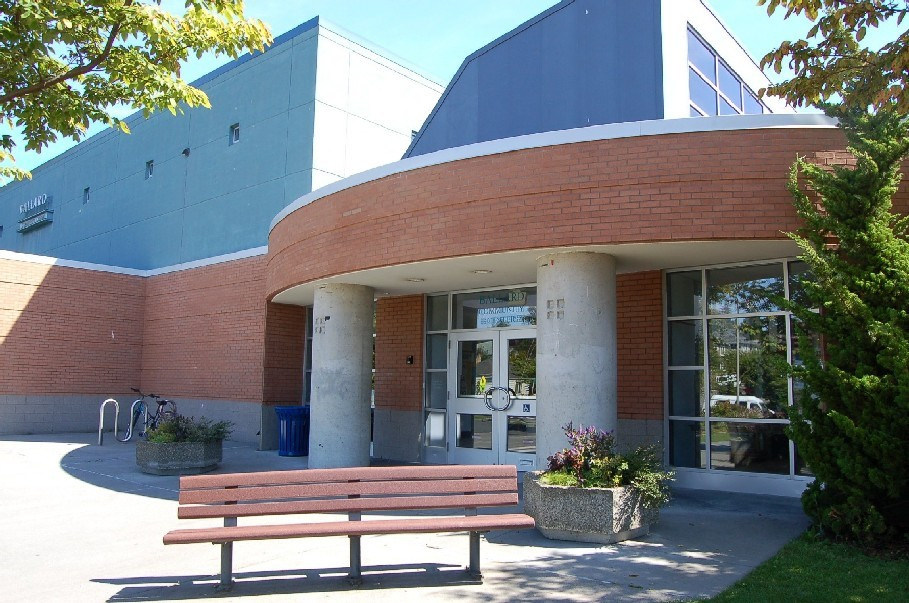 School or Community Centre
Karen will speak with a group of teachers or in a classroom of students. This could be held during class time, over lunch, or after school. Similar to In House sessions, she will cover the following: the history and research behind mindfulness and meditation, a discussion of formal and informal techniques along with quick tips, breathing exercising, and short exercises that will have students, teachers or other participants beginning to see how they can use these applications during stressful times, exam time, work overload, etc. A formal mindful meditation (12 – 18 minutes) will follow, and a debriefing that will have participants seeing how they can use these techniques and truly benefit.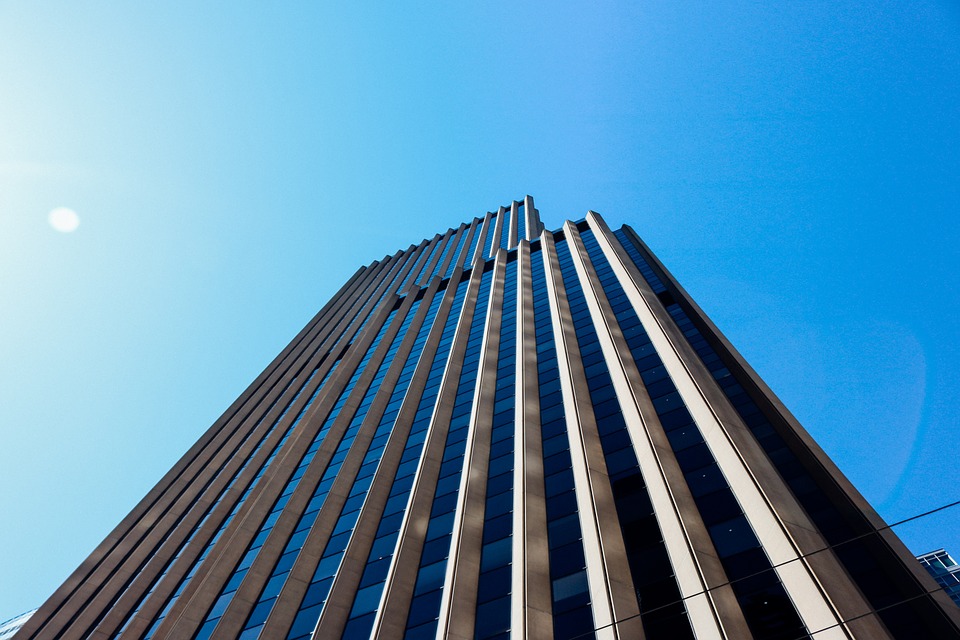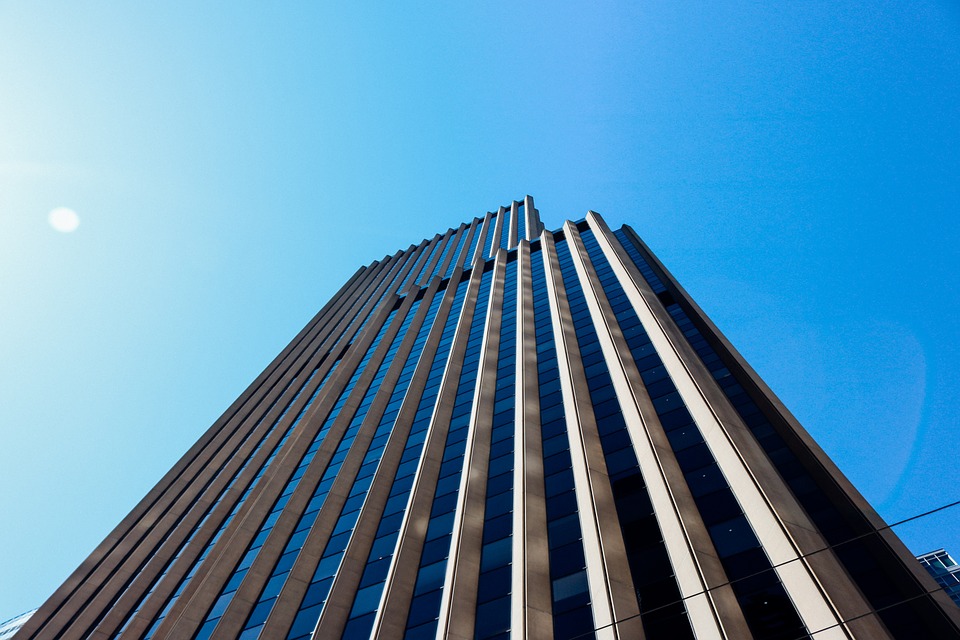 Corporate Wellness
Karen will speak with you and your employees, or with you and a group of your colleagues/peers to really show you how you can make a difference in your workplace and in your life. With a brief history and the research proving how and why it works, mindfulness will be something that you want to be involved in. Stress in the workplace is high and contributes to absenteeism, lower productivity, etc. This is truly a benefit to any firm. By discussing not only formal meditations that could be practiced at home, Karen will also talk about informal practices, along with tips and techniques, that can be applied during a work day in a matter of minutes or even moments, that will help to diffuse difficult situations, allowing participants to better manage stress, and bring overall contentment. A formal mindful meditation (12 – 18 minutes) will follow and a debriefing. This practice will give you a glimpse into how you could benefit.
All mindful meditation sessions are 1 hour and can be provided as a one-time introductory class, or purchase a package of 6 weeks to gain even more benefit and insight.