Register for The Free Master Class Today!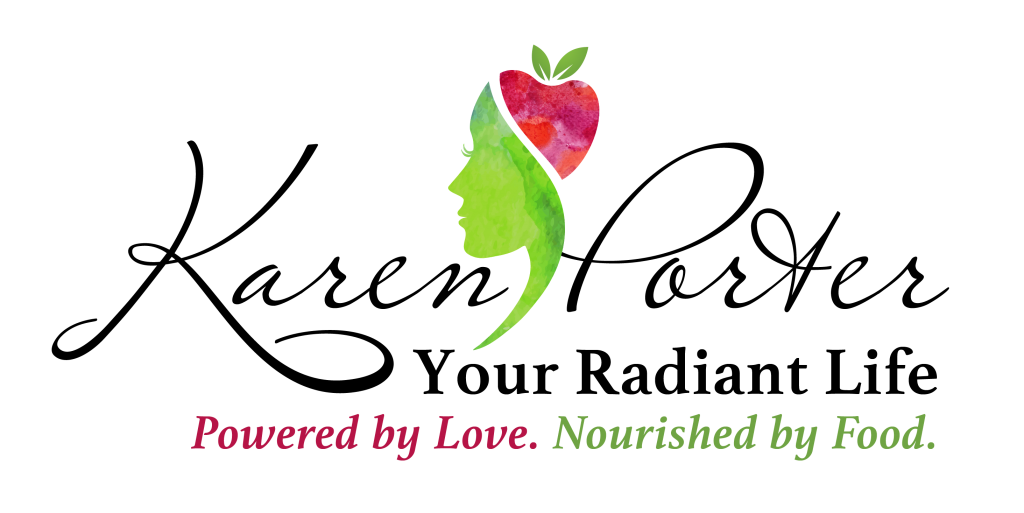 I Know What I Need To Eat … Why Am I Not Doing It?
We so often think that we just don't have enough willpower to make healthy choices. But it's awareness, education and working on our mindset that we really need, not willpower! 
Would you like to have your brain and body work at maximum capacity so you can get more done in both your business and your personal life?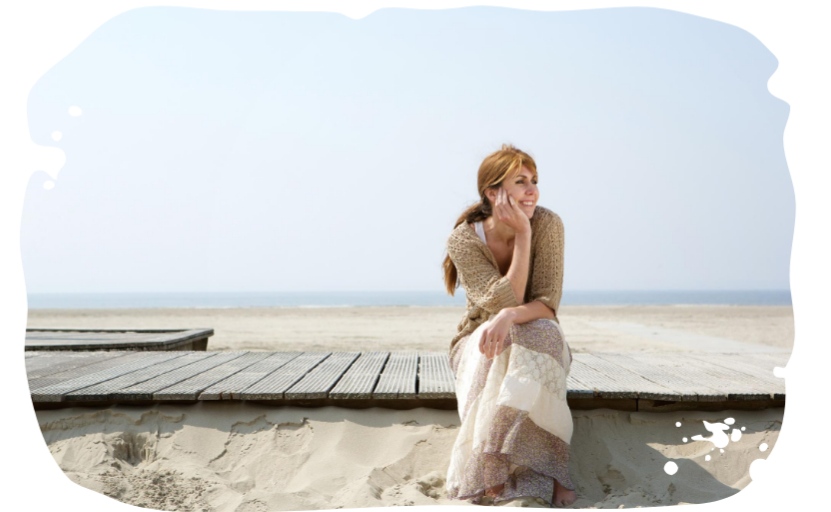 Imagine being able to reframe how you think about food and your body!
As a Registered Holistic Nutritionist, you often hear me talking about food. However, one of the other key "ingredients" to feeling your absolute best, along with Movement and Stress Management, is Mindset. This course focuses on the Mindset. Having the right Mindset makes healthy choices so much easier. And having more flow and ease is what we want!
This Masterclass will work through 4 sections:
Knowing where to start – we look at where we are now, what's working and what's not, what 

influences us, and understanding how food affects us

Identifying our food story and the recurring characters – each one of us has our own 

history with food (often shaped when we are young).  These are statements that we say to 

ourselves that affect our food choices.  We will look at reframing them.

Assessing your hunger and eating mindfully – these are tools that we can use to help 

make better food choices, have a better understanding of when and why we're eating, 

and improve upon that.

Accepting and respecting our body now – learning how to treat our body like it is a 

luxury car and how that makes healthy choices easier.
Do you often…
struggle to get through the day?

feel tired?

lack energy?

experience brain fog?
What you'll get out of taking the Masterclass:
An understanding of why things aren't working right now and why you're feeling like you do
An understanding of your food history (what went into how you think about food)
Be more aware of your own food story and the recurring characters (the statements and justifications you say to yourself)
Have a unique action plan to create a new food story
You'll have more ease in decision making when it comes to making healthy choices
Section 1
Knowing Where to Start
Let's start with where we are right now, and look at the things that aren't working
Society's role in all of this
How focusing only on weight and dieting has moved us so far away from true health and happiness
A better way to feel good in your body
Empowerment through understanding of how food affects us
Section 2
Identifying Your Food Story & Your Recurring Characters
Where are we influenced?
Understanding that we have statements we say to ourselves around food that may not be true
Understanding that your individual history with food comes from childhood, adolescence and early adulthood
Allowing ourselves to see where the recurring characters come from
Excited already? Join me & others in the Masterclass!
Section 3
Assessing Your Hunger & Eating Mindfully
Reconnect with your body!
"Listen to your body" – a crazy but true statement
Learn the difference between a true "food" hunger and the other hungers that we have
How eating mindfully improves so much, including how you digest and absorb nutrients to make you feel more optimal
Section 4
Accepting and Respecting Your Body Now
Learning the art of reframing
It's too easy to focus on the negative
How being unhappy with your body almost always works against you
You can't shame your way into eating better
Your body is like a luxury car!
Are you ready to be at ease with making healthy choices?
TESTIMONIALS
What My Students Say

I was really excited to work with Karen on her upcoming online course as part of my Course Makers mentorship. A wonderful course at a fabulous price point, this is a must take learning experience for anyone looking to start eating better. You may already know things about eating better but aren't doing it. Or you could be like me and don't really know how/where to start to make better choices that will lead to actual results. Whichever camp you fall into, Karen's course is for you! …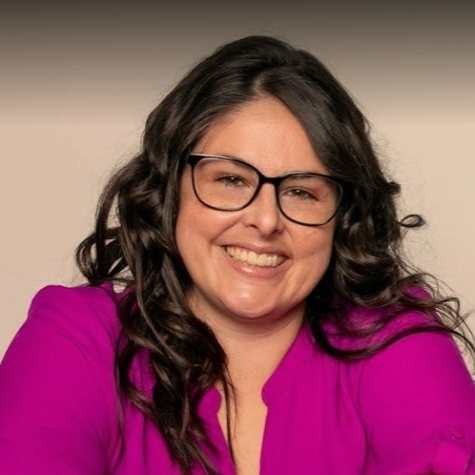 I reached out to Karen Porter because I wanted to make a positive change when it came to my eating habits. Being a new entrepreneur, I no longer had the set eating schedule that was established in my 9 to 5…
Karen taught me that I could totally adapt what was learned and also demonstrated quick and easy meals that were not packed with sugar and carbs, and would allow me to feel full…
If you struggle with mindset, self-care and emotional eating… I highly recommend that you reach out to Karen Porter!